Featured News
Pawan Kalyan's three strategies for alliance are BJP's plan?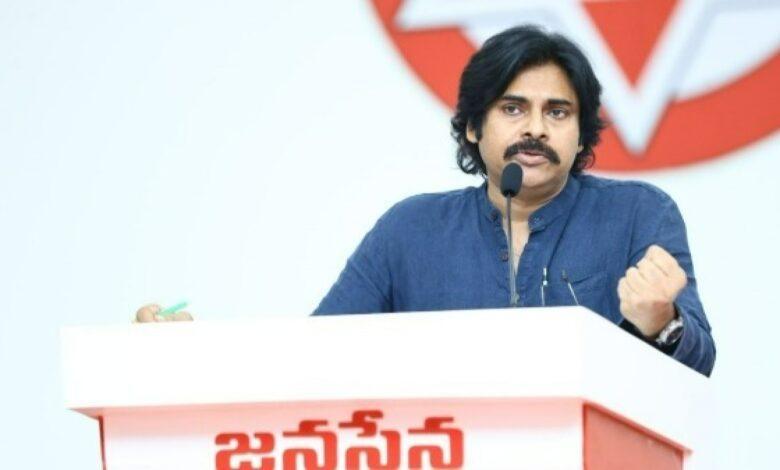 Jana Sena Founder Pawan Kalyan needs a reality check. Or that's what the word of the street currently is, in Andhra Pradesh. From being a party that influenced Visakhapatnam constituency voters in 2014 elections to winning just one seat in the 2019 assembly elections in the state, the trust in the party has eroded manifoldly.
Now, with hardly any vote bank or followers for the political party, Jana Sena founder Pawan Kalyan has recently spelt out three alliance options for the Telugu Desam Party (TDP), in case it is interested to tie-up with Jana Sena. In a recent press meet, he said: "We have three options. We will either continue with the Jana Sena-BJP alliance or we will form an alliance with both TDP and BJP or we contest independently in the 2024 assembly elections, without any alliance."
He added that the Opposition Party, "TDP, has to step back a bit if it wants to make an alliance with Jana Sena. We took a step back in the 2014 and 2019 elections but we are not ready to do so in the 2024 elections." While this does seem like Jana Sena's confidence was worth watching, it begs the question if the fledgling party really has the power to give "TDP options."
Another interesting perspective that most political analysts have noticed is about how Jana Sena wants both TDP and BJP. In the current situation where BJP is focussed on "Akhand Bharath" goal and TDP is against that kind of extremist ideology while also being not so much in favour of the Modi-Shah duo, it looks impossible for the BJP and TDP to come together for Jana Sena.
On the other hand, if both BJP and TDP call it truce and decide to go ahead with an alliance, they will not need Jana Sena or its support in any way. But, the way Pawan voiced out the offer, it looked like it came out of the BJP's mind, say analysts. Why? People are aware that the TDP will not tie-up with the BJP in the current political situation. And, hence a tie-up like that has been suggested.
But, it is advisable that Pawan Kalyan does a reality check on Jana Sena's negligible presence and stop embarrassing himself and the party in the state.