Special Stories
NTR & TRS: Why Bharat Ratna for NTR now? The actual story is..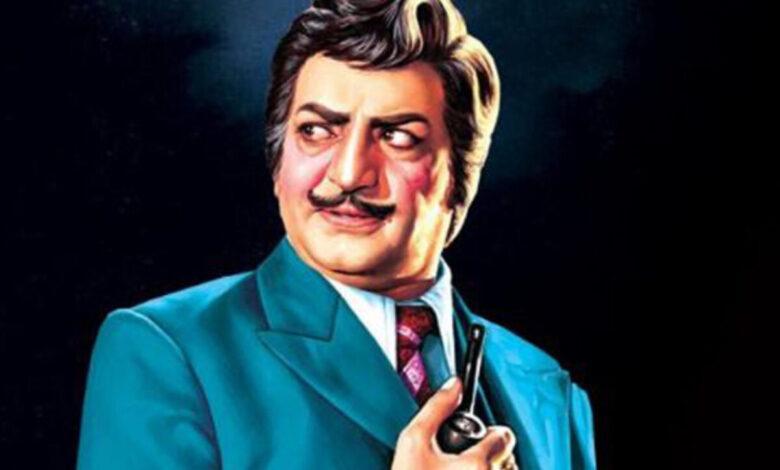 Nandamuri Taraka Rama Rao (NTR) is not just a politician but an enigma beyond his acting and political career. As a person, he is known to have a heart that melts for poor people. He is known for being honest and having a great sense of discipline and time-management.
All this seems fine until the Telugu Desam Party (TDP), the political party that NTR founded, demands a Bharat Ratna for him. But, the Telangana Rashtra Samithi (TRS) has started off a campaign demanding the Bharat Ratna for NTR. As someone who remains an undisputed actor, founder of TDP and a former Chief Minister, NTR grabbing TRS' attention seems odd.
Well, the reason for TRS to bring up NTR is because of the Kamma community votebank which is concentrated in and around Hyderabad and a few other districts of Telangana. With assembly elections due next year, TRS is making every effort to reach out to its voters and every other community it can get to vote for the pink party.
Kammas are a community that are pro-Telugu Desam Party. But, they are also a cash-rich community which has a large number of industrialists coming from it. Given that the Telangana government currently needs both these aspects (in terms of election funding as well as the votes), Telangana Chief Minister K. Chandrasekara Rao will continue bringing up NTR and the need for Bharat Ratna despite having created a negative image against the Andhra and Rayalaseema people.
The bitter bifurcation between Telangana and new Andhra Pradesh has left many wounds on both sides. But, the damage has been larger for Andhra due to the negativity and toxicity in propaganda against them. So, NTR, being the founder of TDP (which the TRS termed as Andhra party), will people accept KCR's double-sided strategy which they are well aware of or will they compensate for the bitterness with Telangana's growth?
As Telangana celebrates completion of 8 years after its formation, the question is: Should KCR get over Telangana sentiment and focus on development and growth or should he keep stirring sentiments of people to gain the "upset" Andhra votebank?