Featured News
TDP Should Do This if it Wants to Win 2024 Polls in AP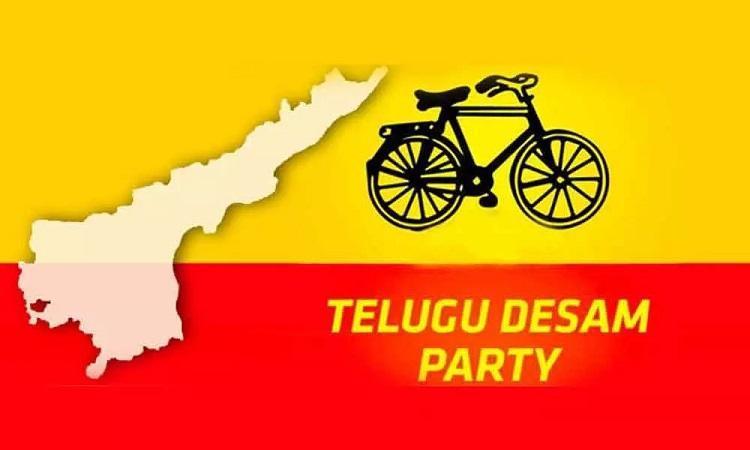 Ever wondered what works for the BJP politically? They've cracked the code for ground work to be done in villages and "go local" with their political strategy. Well, the BJP's ground force is extremely strong and committed. Along with being from the RSS, most of them also identify with local issues in every village. That's how their political strategy is built for each village or ward, along with the Hinduism message in-built in all their political messaging.
What works for the BJP is also the fact that they allow their cadre and local members to have access to their district or state leaders and also sometimes, to the top brass i.e their national leadership. Another interesting observation from the BJP's work is that they appreciate good work and make sure they recognise it within the party.
Lack of cadre access to Chandrababu
In the case of the Telugu Desam Party, one of the first things you hear from anyone is that they don't allow access to top leaders. A coterie of veteran leaders block cadre's access to TDP Chief N. Chandrababu Naidu. While for security reasons, this is understandable, it still doesn't justify why the party cadre are not allowed to meet him or given access to him to share their feedback.
What happens due to this access-blocking is that Chandrababu often remains misinformed of the ground situation. Despite being a visionary and a clever strategist, he often is misled by the coteries on the ground realities despite having reports and surveys with him on the right feedback. This kind of blockage has been one of the key challenges of the TDP and anyone who has seen the party from close quarters will vouch for this fact. This blockage of access to the top leaders in TDP also puts the party at risk during elections.
Social media influence on new voters can't be ignored
Another key factor is the TDP's underestimation of the influence of social media on voters. In the age of Whatsapp propaganda by the BJP and other parties in a massive way, the Telugu Desam Party needs a reality check on them massive influence social media has on young minds and new voters.
Given that new voters belong to GenZ who have note seen TDP Founder Nandamuri Taraka Rama Rao's work for united AP or his influence and they've not witnessed Chandrababu Naidu's work as CM of united AP, it is difficult for them to understand how the party has helped AP and especially, Hyderabad develop and grow into the global city it stands as, today! Therefore, it is even more important that the TDP understands this and begins using social media effectively to grow its influence among youngsters.
Ground work can't be ignored
The Telugu Desam Party is one party that has loyal and dedicated cadre who believe in their leader's ethics and connect with him because they too are ethical in their way of life. Therefore, the TDP needs to change its strategy and "go local" on issues related to every village across the state. While community and caste-based calculations also matter, the yellow party needs to do solid ground work in getting young blood infused into the party while also keeping away non-performing veterans, who are part of the coterie in the TDP that doesn't allow the party to prosper.
Messages that connect with people
Another interesting takeaway that the TDP can implement is how it needs to use propaganda across different platforms to send out messages that connect with people. For instance: The TDP cannot keep talking about numbers, facts and GDP to the common man. Instead the party needs to have good spokespersons who will be able to convert this raw data and facts into stories that connect with voters. Simplifying key messages and getting them into the public will help TDP gain a positive image and be a people-connecting factor.
With all these points in mind, the TDP also needs to assess and bring forward an agenda on how it could help wade youth through the upcoming Recession, which could strip young graduates and professionals off jobs. This will definitely be a winning point for the political party as the election is bound to be around the time when the world will be witnessing the impact of the Recession!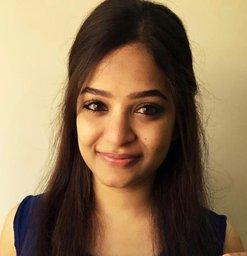 Communications Consultant:
TEJASWINI PAGADALA is an independent communications consultant. She has previously worked with the Andhra Pradesh Chief Minister's Office as the Communications Officer where she has written English speeches for the CM, managed English media communication from the CMO and handled social media accounts of Andhra Pradesh Chief Minister and the Government.