TBA Opinion
BJP-TDP slowly inching towards each other again?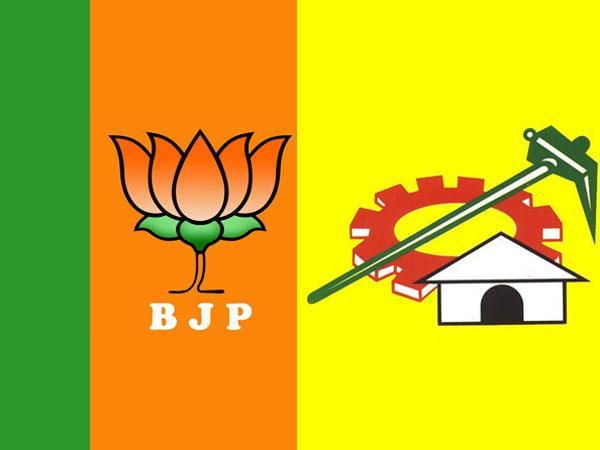 If rumours across political circles are to be trusted, then there is information that BJP has invited TDP Chief and party National President N. Chandrababu Naidu for an all-party meeting at Rashtrapati Bhavan on August 6th. The meeting is to discuss with all political parties on India's upcoming 75th Independence Day where the Centre is celebrating "Azadi ka Amrit Mahotsav."
This is the first time that TDP Chief has been invited for any meeting by the BJP. After the TDP's support to NDA's presidential candidate Draupadi Murmu, it looks like the BJP is slowly warming upto the TDP after the AP-based party broke off its alliance with the saffron party in 2018.
Earlier, when Prime Minister Narendra Modi was in Andhra Pradesh (Bheemavaram) for the inauguration of Alluri Seetharama Raju's statue, the TDP Chief was invited. However, the TDP had chosen K. Atchannaidu to be there at the event. Unfortunately, because his name was missing from the guest list, he did not attend the function.
But, this time, the TDP Chief has accepted the invite and will be attending the event in Delhi. These incidents indicate a growing bonhomie between the two parties that decided to part ways in 2019 elections. Interestingly, Chandrababu Naidu was part of multiple Committees at the National level when the two parties were alliance partners. Given that TDP Chief shares a good rapport with National Leaders and Regional Parties across India, he's had an influential role to play even in national politics.
Political analysts say that this could be a clever strategic move by both parties at a time when YSRCP is witnessing a massive anti-people anti-incumbency wave in the state. However, they caution the TDP not to fall in BJP's trap as it is still an ally of the YSRCP, which the saffron party has been using for its own benefit.
While this meet in Delhi could break the ice between Narendra Modi and Chandrababu Naidu, it could also usher in much-needed push for the TDP at the state and central level.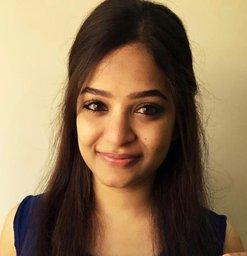 Communications Consultant:
TEJASWINI PAGADALA is an independent communications consultant. She has previously worked with the Andhra Pradesh Chief Minister's Office as the Communications Officer where she has written English speeches for the CM, managed English media communication from the CMO and handled social media accounts of Andhra Pradesh Chief Minister and the Government.