Featured News
Why Caste-based census is obsolete in today's India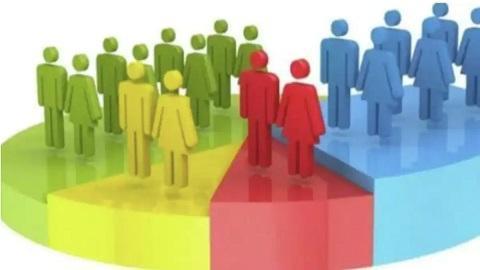 Given that we live in a globalised world where merit is the criteria for several opportunities across the globe, some parts of India are still dependent on caste-based benefits and advantages apart from the existing Reservation system.
In such a world where technology is changing by the day, one would expect people to have moved past caste at least in their daily lives. But, in Andhra Pradesh, the current government and its decisions reflect that we are going back in time.
In a latest decision taken by the Government of Andhra Pradesh, the state Cabinet has resolved to request the Centre to take up a caste-based census to enumerate other backward classes (OBCs), while conducting the national census for 2021.
Neighbouring state of Telangana, which is progressing well, has somehow taken up the same resolution. Even the Telangana government adopted a similar resolution in the state assembly recently, requesting that the Centre take up enumeration of OBCs as part of the national census. Several other states are expected to demand the same from the Centre.
If one were to analyse the background of this demand from Telangana government, it is clear that Chief Minister K. Chandrasekhara Rao (KCR) is wooing BC votes ahead of the Huzurabad bypoll due on October 30th, which is a constituency dominated by the Backward Classes (BC) Community.
Similarly, in Andhra Pradesh, Chief Minister Y.S. Jaganmohan Reddy has already wooed different sections by introducing caste-based welfare schemes. And, this is the latest in the same direction, given that BCs are being left out of the schemes and also hold a significant vote share in the state.
Going by these demands from the state heads themselves, it is clear that electoral politics is further dividing the people on caste and religious lines, instead of bridging differences between them. But, the moot question here is: Do we really require a caste-based census in today's India? Isn't it an obsolete part of the population today?
Except for being used for its political advantages, caste really is an outcast in today's world. Let us hope that India and its people really move beyond this social evil and focus on the real things that matter for the country's development and progress.