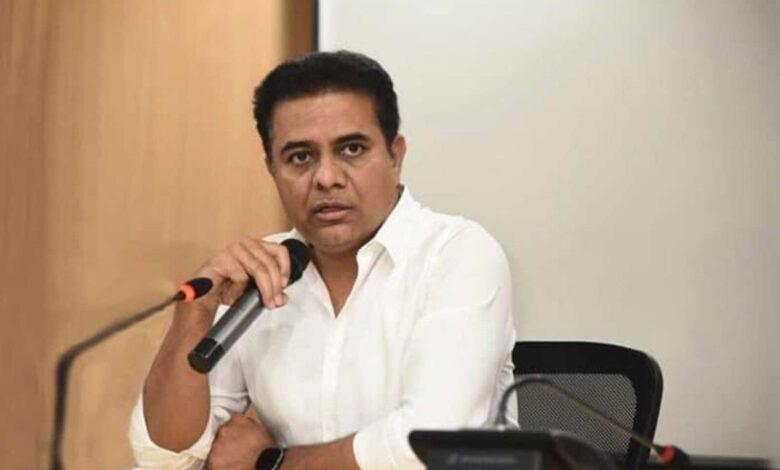 Sometimes, it is nice to see politicians speak the truth and acknowledge what's happening around us. Telangana IT & Minister for urban development, K.T. Rama Rao, tweeted about the Bangalore Floods and how cities are being submerged because of unplanned and haphazard approach towards governance.
On Twitter, KTR said: 'To all those who are mocking the water-logged Bengaluru – Our cities are our primary economic engines driving the States'/Country's growth. With rapid urbanisation & sub-urbanisation, infrastructure is bound to crumble as we haven't infused enough capital into upgrading the same."
"We need bold reforms in urban planning & governance. Get away from conservative mindset & think radical. Clean Roads, Clean Water, Clean Air & Better Storm water management systems are not hard to build. We need capital infusion : urge @HardeepSPuri Ji to plan this & happy to help," he tweeted.
While netizens have been appreciating KTR for being honest and acknowledging how we need better infrastructure while also ushering in growth of the state and the country, many are pointing fingers at the TRS government's double standards. If one looks at the tweet, it is clear that KTR is holding central government responsible for the lack of funds and support to states. The timing of the tweet also clearly indicates that Telangana will soon be going for Assembly Elections and the fact that the TRS is targeting the BJP.
On the other hand, it is worth mentioning that Telangana Chief Minister K. Chandrasekhar Rao cancelled GO 111, which allowed for real estate constructions around Himayat Sagar. The TRS government is also accused of allowing encroachments and constructions around lake beds, haphazardly. Many citizens within Telangana point out that KTR needs to look at the state and how its lakes have shrunk and then give advice to the country.
Looks like the tweet definitely earned the nation's attention, but it did not really do any good to the TRS because the party has exposed itself on social media while people are accusing KTR of double standards.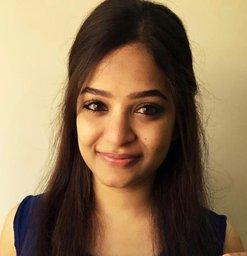 Communications Consultant:
TEJASWINI PAGADALA is an independent communications consultant. She has previously worked with the Andhra Pradesh Chief Minister's Office as the Communications Officer where she has written English speeches for the CM, managed English media communication from the CMO and handled social media accounts of Andhra Pradesh Chief Minister and the Government.