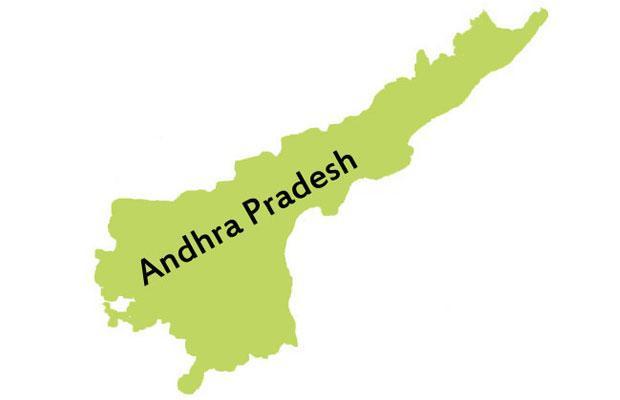 The Comptroller and Auditor General of India (CAG) has sent alarm bells to Andhra Pradesh over the state's dire financial situation. This, according to sources, puts AP in a really bad financial situation, leading towards a financial emergency.
The car is said to have warned the Y.S Jaganmohan Reddy-led government over the mounting debts and the revenue deficit, which even now continues to increase. And, if this continues to go on, the state would definitely have to declare a financial emergency.
Pointing out the AP budget allocations, the CAG elaborated that the state government tried to adjust the budget proposals in revenue deficit to a total of Rs. 17,036.15 crore for the financial year 2022-23 but the revenue deficit for the entire year had actually exceeded the limit, in just two months.
Meanwhile, the Government of Andhra Pradesh has submitted the financial accounts of April and May months for this financial year to the CAG. On auditing these accounts, the revenue expenditure was found to be Rs. 7,036.15 crore, which over and above the income for the whole year. Therefore, the revenue deficit has reached Rs. 21,924.85 crore in the April & May FY. Additionally, this mean the revenue deficit has shot up to 128 percent of the initial estimates.
The CAG explained that in any state, the income should be high and debts should be limited to a small percentage. Ironically in AP, the situation is reversed — debts have exceeded revenue in this financial year. The CAG report cited that the income from all the possible sources stood at Rs. 17,975.28 crore while the state government had borrowed loans upto Rs. 22,960.96 crore.
When the income and debts are combined, this amounts to Rs. 39,900 crore. Simultaneously CAG has explained that the capital expenditure ( which is basically the expenditure incurred on creating assets) is only Rs. 996 crores, which is extremely low.
Based on these observations, the CAG warned that if the state takes steps towards incurring more debts, it will lead to a financial emergency.
There are clear warning signs from the CAG on AP's financial position. This is not the first time that AP's financial matters hit the headlines and have alerted its citizens. However, the state government doesn't really seem alarmed at the financial situation and continues to keep increasing its debts with no financial planning.
We are yet to hear reactions from the AP government on CAG's latest report.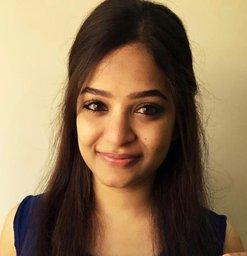 Communications Consultant:
TEJASWINI PAGADALA is an independent communications consultant. She has previously worked with the Andhra Pradesh Chief Minister's Office as the Communications Officer where she has written English speeches for the CM, managed English media communication from the CMO and handled social media accounts of Andhra Pradesh Chief Minister and the Government.