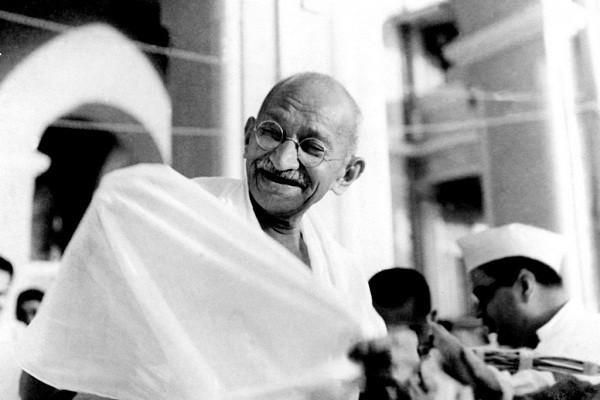 Did you know that the Father of the Nation, Mohandas Karamchand Gandhi, visited Bezawada six times between 1919 and 1946. For the first time, Gandhi came to Vijayawada on March 31, 1919 and spoke on Satyagraha at a public meeting held at Rammohan Roy Library.
He visited the city for a second time on August 23, 1920, during which he stayed at the Municipal Bungalow and spoke on non-cooperation movement and asked the people to reject the honorific titles and jobs. As part of All India Congress committee meeting, Gandhi was in Bezawada on March 31 and April 1, 1921 and stayed in the house of one Golla Narayana Rao, who donated Rs. 25,000 and his wife's jewellery worth Rs. 2,500 to Gandhi towards Swarajyanidhi.
At the same time, Pingali Venkayya presented Gandhi the tricolour designed by him, at the Museum. According to Amaravati Cultural Centre head, Sivanagi Reddy, Gandhi had visited Bezawada for the 4th time on April 10, 1929, as part of Khaddhar tour and also visited Gunadala and Mogalrajpuram khaddar centres. His next visit was on December 16, 1933, as part of Harijan Yatra when he spoke at a meeting at Mogalrajpuram.
Gandhi came to Vijayawada on January 23, 1937, to console the cyclone-affected Guntur district. His last visit to the city was on January 21, 1946. He reached Vijayawada by a special train, as part of Hindi Pracharasabha, and greeted the people from the train itself. To commemorate Gandhi's association with Vijayawada, the hill in I town was named after him.