News
The mysterious case of missing funds from Telugu Akademi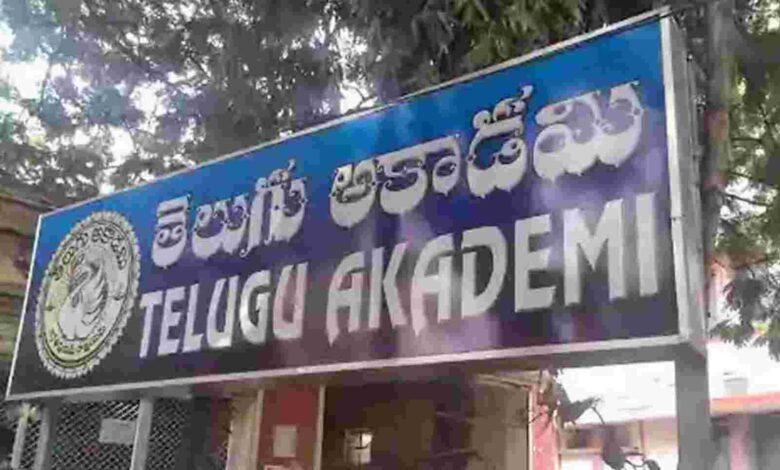 Another day, another loot. This seems to be the common story in Andhra Pradesh on a daily basis now.
Alarmed by the reports of misappropriation of funds in Telugu Akademi, the Government of Andhra Pradesh has approached the Supreme Court after Rs. 43 crore worth funds belonging to the government-run institution went missing in the neighbouring state of Telangana. Interestingly, the Telugu Akademi has been run by one of Y.S. Jaganmohan Reddy's close aide.
On September 15th, 2021, the Supreme Court directed both the Telugu state governments to settle the disputes within three months with consensus and added that it would take up the case if there was no consensus. Based on the directives of the apex court, the immovable assets, fixed deposits and others are being evaluated.
However, in the meantime, the fixed deposits related to Telugu Akademi worth Rs. 43 crore have gone missing. The decision comes in the light of reports that the Rs. 43 crore deposited in the Karvan branch of the Union Bank of India in the name of Telugu Akademi had been misappropriated.
The Akademi had filed a complaint with the Central Crime Station and the CCS was investigating the case. The Akademi on its part had also informed that it had filed a complaint with the CCS and the CCS had been investigating into the issue. The Higher Education department said it was necessary to conduct an inquiry simultaneously to bring out the facts.
Accordingly, it has been decided to constitute a committee to inquire into the matter. Intermediate Education Commissioner Omer Jaleel will head the committee which will have representatives of the Board of Intermediate Education and Commissioner of Collegiate Education as its members.
The Committee had been directed to inquire into the matter and submit its detailed report within a week, October 2. However, going by the modus operandi of how this has happened, there are doubts now if this is a new scam or loot planned by someone in the Telugu states.