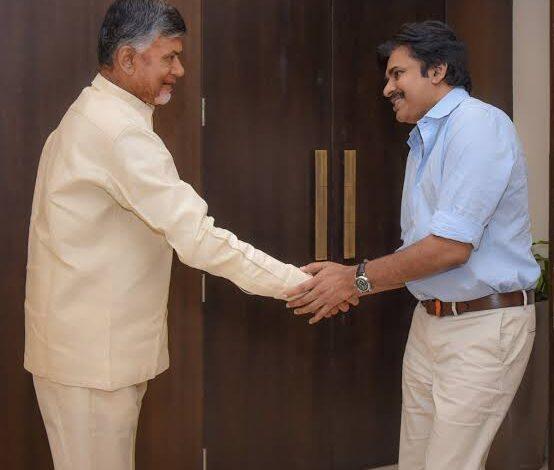 The meeting between TDP President N. Chandrababu Naidu and Jana Sena President Pawan Kalyan has been setting off a lot of rumours. While there is speculation about everything under the sun – from a possible alliance to just testing waters – there's information that's doing rounds in political circles of Andhra and Telangana.
Apparently, the TDP is planning to give the Visakhapatnam Parliament Seat to Jana Sena, which the yellow party has been unsuccessful at winning. Additionally, this seat, sources say, will be contested by Naga Babu, film star and brother of Pawan Kalyan. The Jana Sena believes it can cash it on the fan support based in Vizag MP seat.
Apart from this, TDP believes current Narsapuram MP, Raghu Ramakrishna Raju (aka RRR) may move into TDP very soon and will be given ticket from the party for the same seat. It will not just in the Raju and Kapu votebank for the TDP, but also help the party retain a crucial segment in the Godavari districts.
While these two seats remain the talk of political circles in Telugu states, apparently, TDP Chief is planning to test BJP's reaction through this partnership with Jana Sena. While Pawan Kalyan-headed JSP has not given any clarity on its alliance with any party, the meetings with TDP send a different signal. On other hand, BJP needs TDP's support in Telangana, given that the party still has a good, loyal cadre and support among BCs.
Playing with this equation, the TDP-JSP are testing whether the BJP will bite into the bait they've thrown open with their meeting. Another interesting point is, if the BJP takes TDP's support silently in the upcoming Telangana elections, then TDP will seek some form of support from BJP in Andhra, which the saffron party definitely requires.
Therefore, it can be a win-win situation for both parties. Because TDP and Jana Sena could be the only parties that will give BJP the support in Telangana, the saffron party could as well use this opportunity against the TRS, since it is trying hard to make a presence in KCR-dominated state.
So, will the BJP take the bait or throw up another new twisted strategy for Telugu States, is something we will have to wait and watch.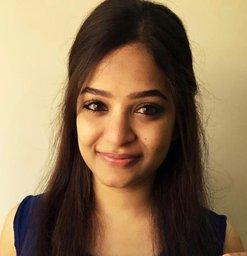 Communications Consultant:
TEJASWINI PAGADALA is an independent communications consultant. She has previously worked with the Andhra Pradesh Chief Minister's Office as the Communications Officer where she has written English speeches for the CM, managed English media communication from the CMO and handled social media accounts of Andhra Pradesh Chief Minister and the Government.