Community
Sankranti Festival begins with Bhogi in Telugu states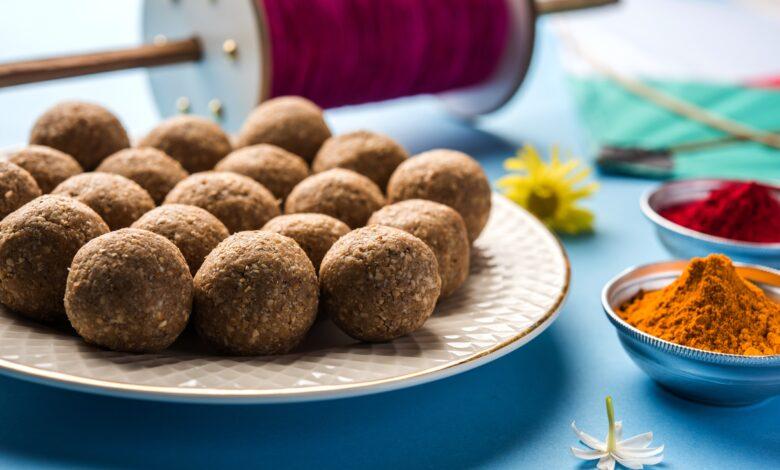 Sankranti celebrations began amid usual pomp and gaiety across Andhra Pradesh and Telangana on Saturday with Bhogi.
Villages and towns in both the Telugu states came alive with traditional celebrations to mark the major harvest festival.
Three-day celebrations kicked off with Bhogi or burning of old and unwanted items like old clothes, mats and broom sticks in the belief that new things will usher into their lives.
People in villages and towns began the day with Bhogi and prayers. Women were seen playing and dancing around the bonfire.
Sankranti is a major festival, which highlights the rich Telugu culture.
Ministers, MPs, state legislators and leaders of all political parties participated in Bhogi in various parts of the two states.
Former vice-President of India M. Venkaiah Naidu participated in Bhogi at his son's house in Nellore in Andhra Pradesh. He expressed happiness over celebrating the festival with his family members.
Venkaiah Naidu greeted people on behalf of his family members and hoped that the festival will bring happiness and prosperity to them.
Telugu Desam Party (TDP) president and former Andhra Pradesh chief minister N. Chandrababu Naidu participated in Bhogi along with his family members at his native Naravaripalle village in Chittoor district.
The TDP chief burnt copies of controversial Government Order (GO) banning public meetings on roads in Bhogi fire.
A festive atmosphere prevailed in residential colonies in Hyderabad and the outskirts besides Vijayawada, Guntur, Visakhapatnam and other towns and villages in both the states.
Lakhs of people employed in Hyderabad headed to their homes in various districts of both the Telugu states.
State road transport corporations of both Telangana Andhra Pradesh operated special buses and Railways operated special trains to carry people to their destinations from Hyderabad.