Business
Centre notifies cost inflation index for 2023-24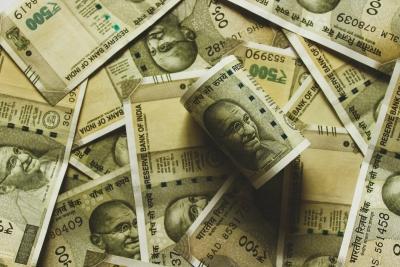 The cost inflation index (CII) for 2023-24 relevant to assessment year 2024-25 stood at 348, according to a notification issued by the Central Board of Direct Taxes (CBDT) on Tuesday.
The income tax department notified the CII for calculating long-term capital gains which arise from sale of assets like immovable property, securities and jewellery.
The CII number for 2022-23 was 331 and for 2021-22 it was 317.
CII is notified under the Income-tax Act, 1961 annually.
It is commonly used for calculating 'indexed cost of acquisition' while calculating capital gains at the time of sale of any capital asset.