Business
Government has sold 18 LMT wheat in open market to scale down prices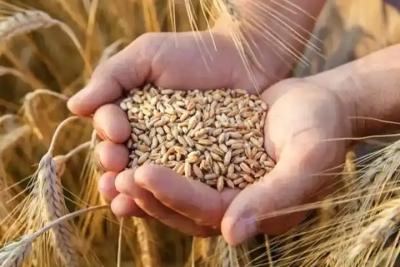 Food Corporation of India (FCI) has sold 18.05 lakh metric tonnes (LMT) of wheat in the open market through three e-auctions till date, after government decided to augment supplies last month in order to rein in rising prices of the essential commodity.
Government plans to sell a total of 30 LMT wheat in the open market.
About 11 LMT wheat has already been lifted by successful bidders which is available in the market.
Open sale of wheat through e-auction shall take place every Wednesday till March 15, 2023 in an effort to augment wheat availability and safeguard the interests of consumers.
Roller flour millers and traders during an interaction with the government have assured that the benefit of highly subsidised sale of wheat under Open Market Sales Scheme, shall be adequately passed on to consumers.