Business
IPL s business enterprise value tops $15 billion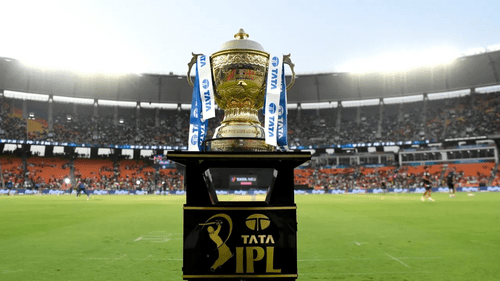 Houlihan Lokey, Inc., the global investment bank, Tuesday issued the IPL Brand Valuation Study 2023, its inaugural report into the business enterprise and brand values of the Indian Premier League (IPL).
With a brand value of $212 million, growing year-on-year at 45.2 per cent, Chennai Super Kings. Is ranked No. 1 in both brand ranking and business enterprise value ranking. 
Royal Challengers Bangalore ranks second in terms of brand value at $195 million.
Rajasthan Royals saw the highest incremental brand value rise in percentage terms year-on-year of 103 per cent.
According to the report, the stand-alone brand value of the IPL. Is now $3.2 billion, up by 80 per cent from $1.8 billion in 2022.
The business enterprise value of the IPL stands at $15.4 billion, up 80 per cent from $8.5 billion in 2022, mainly due to the impact of the 2023–2027 media rights deal with Viacom18 and Disney Star after a fiercely contested auction.
The IPL's media rights have grown at a phenomenal CAGR of 18 per cent. From 2008 to 2023, while the growth in absolute terms between the 2017 and 2023 cycles is 196 per cent.
When the IPL's broadcasting fee is compared with other professional leagues in the world. On a per-match basis, the IPL fares well above the likes of the National Basketball Association (NBA), the English Premier League (EPL) and the Bundesliga and is second only to the National Football League (NFL).    
"Created on the American style of franchise-based systems of hiring players, the IPL. Has established itself as a hugely lucrative sports league, along similar lines. As the NFL and the NBA," commented Harsh Talikoti, Senior Vice President, Corporate Valuation Advisory Services at Houlihan Lokey.