Business
RBIs MPC unanimous in keeping rates unchanged, member echoes reservation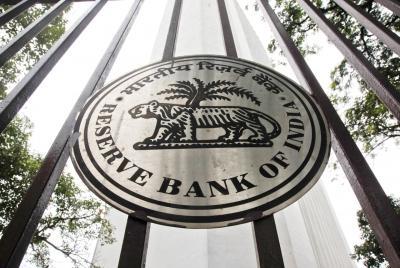 Though all the six members of Reserve Bank of India's (RBI) monetary policy committee (MPC) unanimously voted to keep the repo rates unchanged during their meeting held earlier this month, one member expressed reservation at the decision, noting that the central bank's stance has become increasingly disconnected from the reality.
MPC member Jayanth Varma expressed reservations on continuation. Of the policy stance during the June 6-8 meeting of the rate setting committee of the RBI, whose minutes were released. On Thursday by the central bank.
He however did not mark his dissent, saying that the stance was vestigial at this juncture.
"I have therefore seriously considered dissenting. On this part of the resolution, but after careful thought I have decided to confine myself. To expressing reservations on it," Varma was quoted as saying in the minutes.
The Reserve Bank of India, chiefly known as RBI, is India's central bank. And regulatory body responsible for regulation of the Indian banking system. It is under the ownership of Ministry of Finance,
 Government of India. It is responsible for the control, issue and maintaining supply of the Indian rupee
"The main reason for not dissenting is that, after two successive meetings. At which the repo rate has been left unchanged, this stance now appears. More vestigial than a serious statement of intent," he noted.
The minutes also showed that a majority of the MPC members were cautious in their approach, regarding inflation.
However at the same time, they agreed that inflationary pressure was easing.
The retail inflation rate dropped for the fourth month. In a row in May, falling to 4.25 per cent from 4.70 per cent in April.
Retail inflation for May in fact was at the lowest level in the last 24 months.
The MPC had kept the repo unchanged at 6.5 per cent.