Business
Wholesale inflation falls to 2-yr low of 3.85% in Feb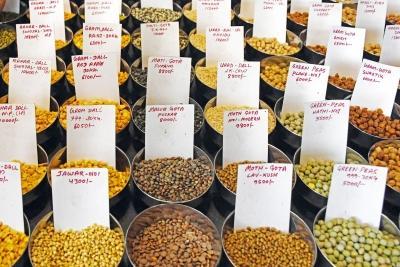 India's Wholesale Price Index (WPI)-based inflation in February 2023 fell to a 24-month low of 3.85 per cent, according to data released by the Commerce Ministry on Tuesday.
WPI inflation for February 2023 was the lowest since January 2021 when it was 2.51 per cent.
In January 2023, the WPI inflation was 4.73 per cent.
Wholesale inflation in February fell mainly due to decline in prices of crude petroleum and natural gas, non-food articles a food products.
Apart from this, prices of minerals, computer, electronic and optical products, chemicals and chemical products, electrical equipment and motor vehicles also came down in February, an official statement said.