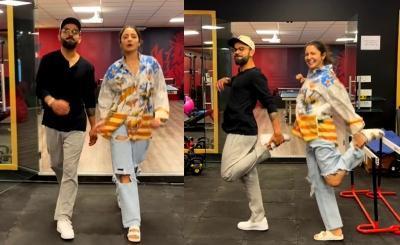 Anushka Sharma and Virat Kohli are one star couple who are always in the spotlight. While Kohli is a superstar cricketer, Anushka is an acclaimed actor. Kohli has often said how Anushka has been a pillar of strength for him.  He recently opened up on his struggles and how his wife and actor Anushka helped him. Now, the two celebrities were spotted playing badminton in a promotional event for PUMA.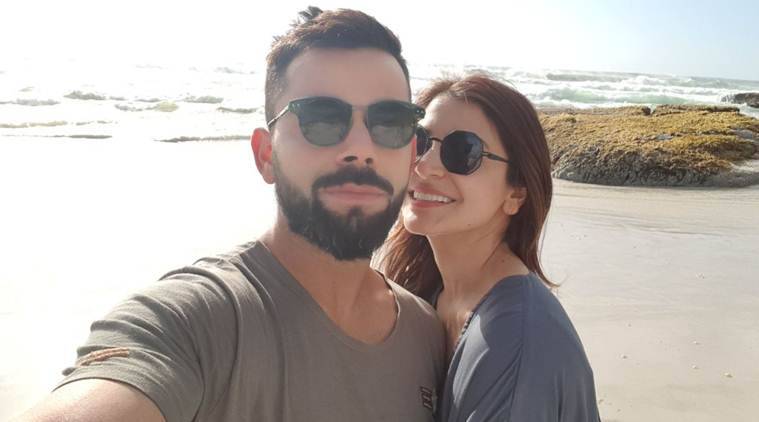 Their first meeting was at the shoot for a TV commercial too. However, the confident man that he is on the cricket field. Virat Kohli has now revealed that he was 'shivering' with nervousness before meeting Anushka for the first time in 2013. He even said that in his nervousness he also made some awkward statement.
"I remember it was 2013. I had just been named the captain for the Zimbabwe Tour, I was excited. Then my manager called up about a TV commercial. He told me that I was shooting with Anushka Sharma. She was a well-established, one of the top actors. As soon as I heard that, I was shivering. I was so nervous. And I was so, so tensed before walking on the set (of the ad shoot in 2013). I was thinking 'how am I going to say hi to her? What am I going to say?'. I was so completely out of it. I went there 5 minutes before her. And did not realise how tall she was. Out of my nervousness…First thing I told her, she was wearing a decent-high heels.
Power couple Anushka Sharma and Virat Kohli shook-a-leg on Punjabi singer Shubh's song 'Elevated' in a new video.
Anushka Sharma took to Instagram, where she shared a video of herself dancing along with her husband Virat in coordinated steps in the gym.
The 'Rab Ne Bana Di Jodi' actress captions the video with "Dance Pe Chance," a song which featured in her debut film with Shah Rukh Khan.