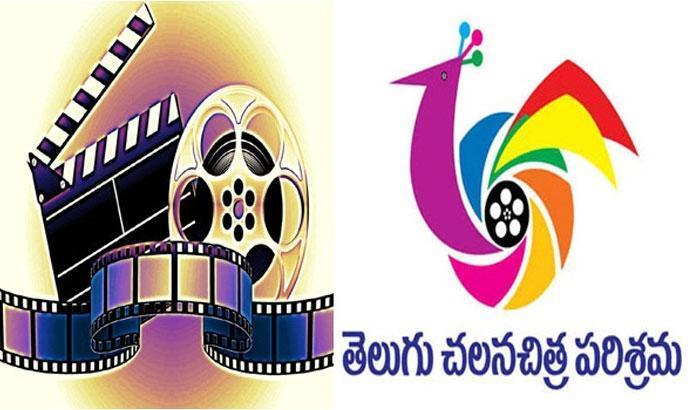 It is a case of "to do or not to do" in Andhra Pradesh. The Telugu Film Industry has been at loggerheads with the Jagan government ever since the state interfered with the online ticketing system. Going further, Jagan-led government also drastically brought down the prices of movie tickets in theaters to as low as Rs. 10.
Treating movie-going also as a welfare scheme, Chief Minister Y.S. Jaganmohan Reddy brought down the prices. But, as a consequence, the loss for movie theatre owners, film makers and the film industry, at large, is massive. The hit is sudden and deep, this time, say film experts.
According to sources, as many as 185 cinema theaters have so far got closed across Andhra Pradesh after the state government slashed movie ticket prices. Around 58 theaters are from Krishna district, 57 are from East Godavari and the remaining 70 theaters are from other districts.
Apparently, film theatre owners are up in daggers against the government for causing such a dent in their finances while they are unable to maintain the infrastructure or keep them afloat.
A film theatre in a B or C center needs at least ₹3 lakh per month for maintenance, including payment of salaries to employees and electricity charges. If, as per present government order, theaters start selling tickets for ₹5, ₹10, ₹15 and ₹20 per ticket, the average income per month will be around ₹ 35,000. Because of this, theatre managements have no choice but to shut them down.
Now, politically, too this is creating unrest within the film industry bigwigs. With Manchu Vishnu taking over as MAA President and having a family relation with Y.S. Jaganmohan Reddy, there is hardly anything even the Movie Artists Association (MAA) is doing. Unfortunately, this has tightened the noose around Tollywood.
While bigwigs like Pawan Kalyan and Chiranjeevi's family have been vocal about unjust imposition of these rules, there is no response from the government. In fact, as an act of revenge, the government is banning every movie of any hero or heroine, who is commenting on their unjust behavior.
This wrongful behavior and autocracy within the state is not just hurting people of the state but also further demeaning the state and the Telugu Film industry at the national level. How this is going to hit the fortunes of a film industry that makes some of India's biggest films is yet to be seen, given that big releases like RRR and other films are slated for release in the new year.