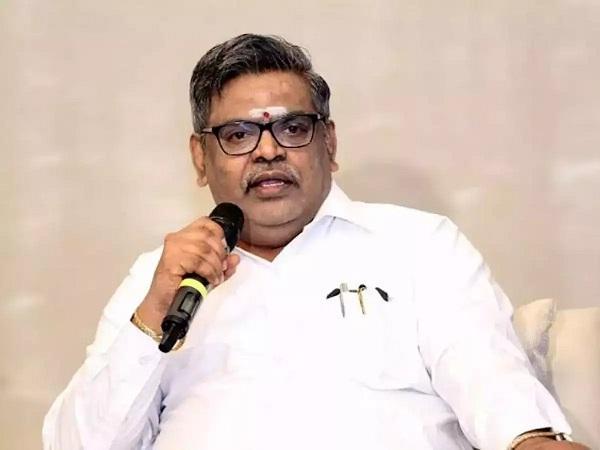 Legendary lyricist and writer Seetharama Sastry passed away today following the treatment for lung infection.
Known by his first film's name 'Sirivennela', Seetharama Sastry was known for his classical style of writing, rich with poetry.
The lyricist-writer was admitted to KIMS Hospital on 24th November for Pneumonia. He was put on ECMO to support his lungs in ICU and was under close observation.
Chembolu Seetharama Sastry made his debut with K. Vishwanath's film 'Sirivennela',which went on to become a huge hit after its release in 1986 and hence, was bestowed with that moniker. He penned some of the best works for directors like K. Vishwanath, Ram Gopal Varma, Krishna Vamsi, K. Raghavendra Rao, Trivikram, and Krish. A versatile poet, who has revolutionary thoughts and offers deep insights into human behaviour and feelings through his pen. He has been awarded several Nandi awards and won many laurels in the Telugu states and internationally too. The government of India has also honoured him with the prestigious Padma Sri award.