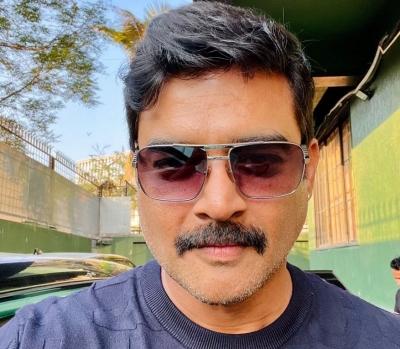 Actor-director R. Madhavan, who recently clinched the IIFA award for Best Director for his directorial debut 'Rocketry: The Nambi Effect', is having a working birthday on Thursday. The actor is currently shooting in Chennai for his next project 'Test' with Nayantara and Siddarth.
Ranganathan Madhavan is an Indian actor, writer, director, and producer who predominantly appears in Tamil and Hindi films and few films in Telugu.
Madhavan and Siddharth, who worked together in films namely 'Aayutha Ezhuthu' and 'Rang De Basanti', are reuniting with the film which is reportedly based on a Test cricket match.
Talking about having a working birthday, Madhavan shared: "Birthdays are special, no doubt, but for me, my work is equally important. I feel fortunate to be doing what I love, and that in itself is the best birthday gift."
With 'Test', Madhavan, who played a cricketer in the 2003 Tamil film 'Priyamana Thozhi', has opted to work in a film based on cricket after 20 years.
Meanwhile, 'Rocketry: The Nambi Effect', in which Madhavan essayed the titular role showcases the remarkable story of scientist Nambi Narayanan.