News
Andhra HC stays show-cause notice issued to employees' body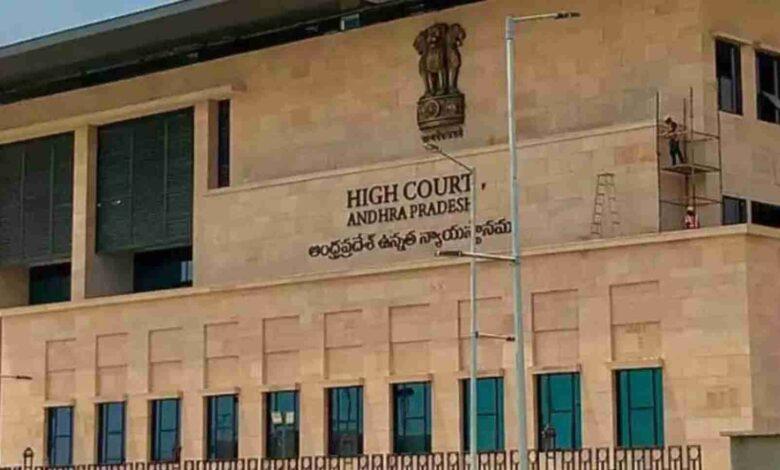 Andhra Pradesh High Court on Wednesday granted stay on the show-cause notice issued by the state government to leaders of the Government Employees Association (APGEA) for meeting state governor to seek his intervention to ensure payment of salaries and pensions on time.
Hearing a petition filed by APGEA leaders challenging the show-cause notice, Justice Ravinath Tilahari granted a stay and directed the government to file a counter.
A delegation of APGEA leaders led by its president K. R. Suryanarayana had met Governor Biswa Bhusan Harichandan on January 19 and submitted a memorandum to him on the problems faced by the employees.
The delegation requested the governor to issue necessary advice to the government as he is competent authority as per the Article 309 of the Constitution to intervene in the affairs of the government employees.
After the meeting, APGEA leaders told media persons that they were compelled to meet the governor as all their efforts to resolve the grievances through the state government had failed.
However, taking a serious note of the action of APGEA leaders, the government had issued a show-cause notice on January 23 asking them to explain why their association should not be derecognized.
Suryanarayana had challenged the show-cause notice in the high court. The court on January 31 directed the government not to take action against the APGEA.
During the previous hearing, the judge had posed several questions to the government. He wanted to know if the rights guaranteed by Article 19 of the Constitution are not applicable for APGEA. He asked the government if it mentioned in the show-cause notice what rules the APGEA violated while speaking to the media.
Petitioner's counsel Ravi Prasad told the court that according to the 1990 Financial Code, salaries to government employees should be paid on the last working day of every month but employees are not getting current month salaries till 15th of next month.
Suryanarayana alleged that the state government is not honouring the commitment to pay the salaries and pensions on the first of every month. The AGEA leader said the government also withdrew the GPF amount of Rs.415 crore from the accounts of over 90,000 employees without their permission. He termed this a "serious" financial fraud.