News
Andhra youth dies of cardiac arrest during walk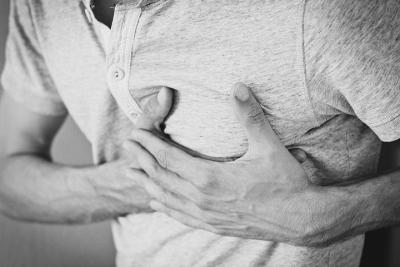 In yet another incident of youth succumbing to sudden cardiac arrest, a 28-year-old collapsed and died during the morning walk.
The shocking incident occurred in Andhra Pradesh's Vizianagaram district on Friday.
Srihari collapsed while walking near his house in Mogilivalasa of Rajam mandal. Passersby rushed him to the government hospital at Rajam, where he succumbed while undergoing treatment.
The youth had recently completed engineering and was preparing for competitive exam.
This is the latest in a series of such incidents reported in the Telugu states.
Telangana and Andhra Pradesh have seen multiple incidents in recent months in which young individuals succumbed to sudden heart attacks while working out in the gym, playing sports or attending their daily chores.
On July 10, a youth succumbed to sudden cardiac arrest after a workout at a gym in Khammam town of Telangana. Death of a 33-year-old man due to a heart attack was reported from the same town on July 8.