News
Centre cautioned AP Govt on impending coal shortage 40 days ago!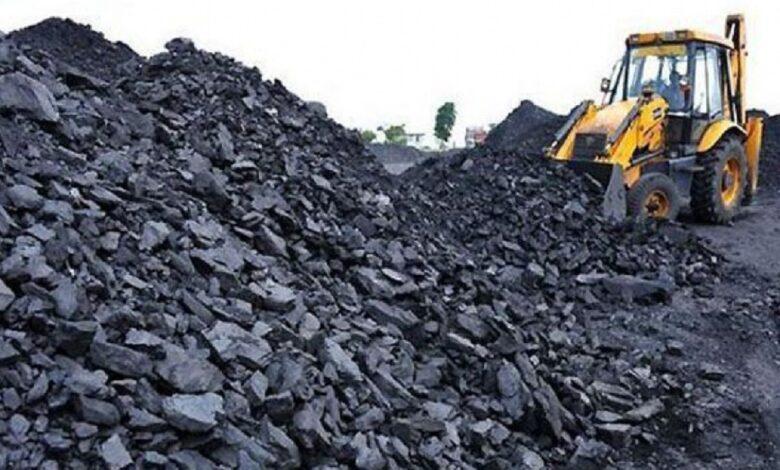 It is a well-known fact that several states across India are staring at an acute power crisis due to coal shortage in the country. Andhra Pradesh too has been bearing the brunt of this from last week. While coal production is now being ramped up to meet the required power demands, a startling revelation came to light about this power crisis.
Apparently, the Government of India had warned the AP government well in advance about this power crisis. The Union Ministry of Petroleum had reportedly written to the Secretary of AP state petroleum department to take appropriate measures for power supply. This letter was reportedly penned on September 2nd, which means the Jagan government knew of the impending crisis for over a month now.
The letter written by the Union Ministry also mentioned details of the outstanding amounts to be paid by the APGENCO to the Union Coal Ministry and Coal India Limited. As of July 31st, AP GENCO has pending dues of Rs. 215 crore. The union ministry also suggested the state to stock up the coal reserves because the coal supply is not adequate to the current demand.
But, Y.S. Jaganmohan Reddy-led government did not pay heed to this. In fact, the Chief Minister only wrote to GoI regarding the supply of coal and requested to provide at least 20 train loads of coal on a daily basis, just four days ago. Due to low reserves, a few units at Kadapa's RTPP were closed.
Also, the consumption of electricity has increased in the state from 160 million units to 190 million units. AP GENCO has a total capacity of 5010 Mega Watts but it is producing close to 2300 to 2500 Mega Watts which is nearly half.
However, hydroelectricity has rescued the state from this power crisis. Srisailam Right Canal's capacity is 770 MegaWatts and all the seven units were producing electricity. About 1.20 Lakh cusecs of water is reaching Srisailam project and this would be sufficient for another 20 to 25 days of electricity production, officials said.
Simultaneously the AP GENCO is also making attempts to stock up the coal reserves. As of October 13th, Vijayawada's VTPS has 21,177 tonnes of Coal reserves while Rayalaseema Thermal project (RTPP) and Krishnapatnam have 69,813 tonnes and 93,789 tonnes of coal reserves.
While Andhra Pradesh under Chandrababu Naidu's chief ministership was praised for being a power surplus state, the current government has again plunged the state into darkness. Politically, the Jagan government has tried to blame the power crisis on the Centre. But, this letter and revelation clearly indicates that the state knew of the looming power crisis but didn't do anything until the last moment. How the state will cope through this crisis while being financially strapped is a wait and watch game now!