News
CISF constable in Visakhapatnam suspected to be honey-trapped by Pak woman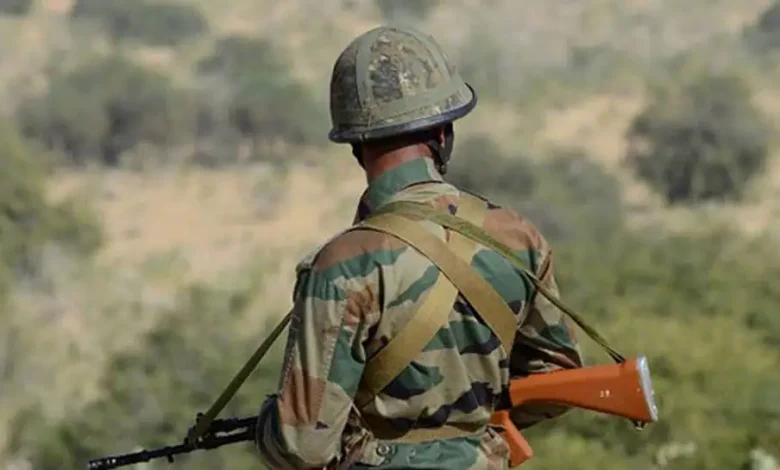 A constable of the Central Industrial Security Force (CISF) in Andhra Pradesh's Visakhapatnam is suspected to have fallen in a Pakistani honey-trap.
Kapil Kumar, deployed in the security wing at Visakhapatnam Steel Plant, had allegedly developed friendship with a woman called Tamisha over social media.
Suspecting his movements, the officials began questioning him. They seized his mobile phone and sent it for forensic analysis.
The CISF lodged a complaint with Steel Plant Police Station for further investigation. The police registered a case against him under the Official Secrets Act and began a probe.
Various agencies have joined the investigation as the case is linked to national security. They were trying to find out if he had provided any sensitive information to the Pakistani woman.
Visakhapatnam is the headquarters of Eastern Naval Command of the Indian Army.
Kapil Kumar has been serving in the security wing of Visakhapatnam Steel Plant since 2002. He had earlier served at Bharat Dynamics Limited in Hyderabad.