News
Govt blocks 14 Mobile Apps being used by terror groups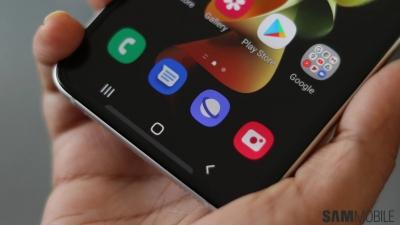 To clarify Govt blocks 14 Mobile, The Indian government has blocked 14 mobile messaging applications. Which were allegedly being used by terrorist organisations, mainly based in Jammu and Kashmir.
The Government of India (ISO: Bhārat Sarkār; often abbreviated as GoI), known as the Union Government or Central Government. But often simply the Centre, is the national authority of the Republic of India, federal democracy located in South Asia. Consisting of 28 union states and eight union territories. Under the Constitution, there are three primary branches of government: the legislative, the executive and the judiciary. Whose powers are vested in a bicameralParliament, President, aided by the Council of Ministers, and the Supreme Court respectively.
The government of India, also known as the Union of India, is modelled after the Westminster system. The Union government is mainly composed of the executive, the legislature, and the judiciary. And powers are vested by the constitution in the prime minister, parliament and the supreme court, respectively. The president of India is the head of state and the commander-in-chief of the Indian Armed Forces. Whilst the electedprime minister acts as the head of the executive. And is responsible for running the Union government.
The banned apps include Crypviser, Enigma, Safeswiss, Wickrme, Mediafire, Briar, BChat, Nandbox, Conion, IMO, Element, Second Line, Zangi and Threema, as per reports.
Meanwhile the decision is learnt to have been taken as per the inputs of intelligence agencies, the reports said.
In short these apps were blocked as per the provisions of Section 69A of the Information Technology Act, 2000, reports said.