News
Govt introduces key amendments in Cable Television Network Rules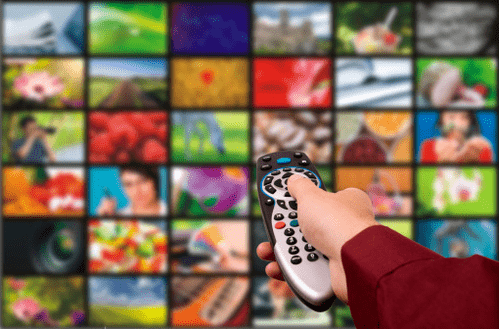 Ministry of Information and Broadcasting has introduced key amendments to the Cable Television Network Rules, 1994, introducing a procedure for the renewal of Multi-System Operators' (MSOs or cable operators) registration.
Through a notification issued on Wednesday it amended the rules, introducing a procedure for the renewal of MSOs' registrations.
An enabling provision has been included in the rules for the sharing of infrastructure By the cable operators with broadband service providers to promote internet penetration to the last mile.
MSOs shall apply for the registration or renewal of registration online at the Broadcast Seva Portal Of the Ministry of Information and Broadcasting, official sources said.
The MSO registrations shall be granted or renewed for a period of 10 years.
The application for renewal of registration shall be within a window of seven To two months before the expiry of the registration.
A processing fee of Rs 1 lakh has been prescribed for the renewal of registration, streamlining Financial transactions and ensuring adherence to regulatory requirements.
MSOs are required to apply for the renewal of their registration within a defined. Window, which spans from seven to two months before the current registration expires.
This provision is aimed at preventing service interruptions and maintaining continuity.