News
Not aware of cases of facial recognition technology misuse: Govt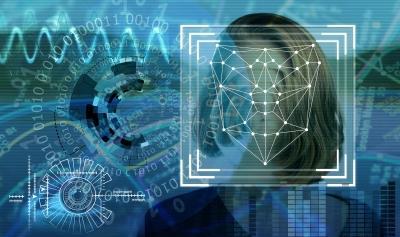 The government said on Friday that it is not aware of any cases where facial recognition technology (FRT) has been misused for malicious purposes.
Official sources said that there is no reliable information regarding inaccuracy of the FRT technology.
Facial recognition technology is a way of identifying or confirming an individual's identity using their face. Facial recognition systems can be used to identify people in photos, videos, or in real-time.
The Ministry Of Telecommunication has undertaken a project on Artificial Intelligence(AI) and facial recognition powered solution for Telecom SIM Subscriber Verification (ASTR), which is a Next-Gen indigenous and innovative solution for detecting and weeding out fraudulent SIM subscribers, who have obtained multiple mobile connections using fake or forged documents, across all telecom service providers.
The government is using the facial recognition system in its Digi Yatra initiative for providing passengers seamless and hassle-free experience at airports, without the need for verification of ticket and ID at multiple touch points. Digi Yatra was launched on December 1, 2022 at Delhi, Bengaluru and Varanasi airports.
Sources informed that the FRT technology used in the Sarathi system is 99.9 per cent accurate. Sarathi is the web portal of the Ministry of Road Transport and Highways, which was launched to provide online services like driving licence, learner's licence, transfer and ownership forms, among others.
FRT is also used for vehicle recognition and automatic number plates recognition system by external agencies authorised by the state police or transport authorities for identification of traffic violations, which are converted into traffic challans or notices by the Road Transport Ministry.