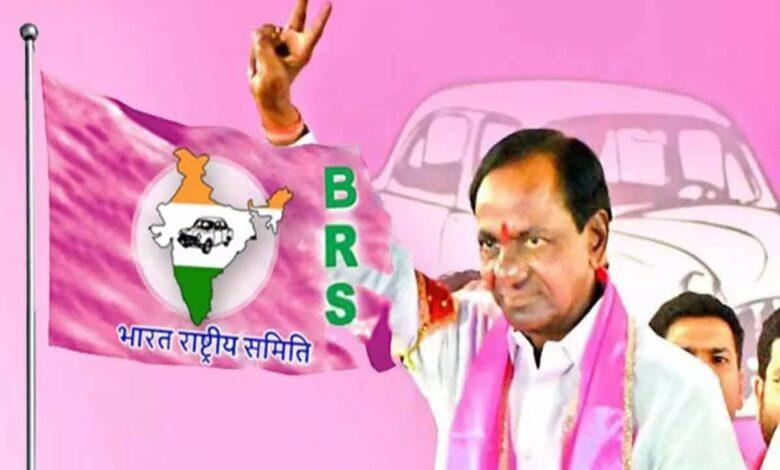 Bharatiya Rashtra Samithi (BRS), earlier known as TRS, is now eyeing constituencies outside the state of Telangana to strengthen its position. Telangana Chief Minister K. Chandrasekhar Rao has announced that he will be holding a public meeting in Maharashtra's Nanded where there is a huge Telugu-speaking population and is a district bordering Maharashtra and Telangana.
This is also an indication of the BRS and KCR setting his national ambitions on wheels. In this backdrop, why Nanded? Well, for a long time now, many communities of Telugu-speaking population have been demanding that the district be merged into Telangana. In fact, in 2019, several activists from Bhokar, Hathgaon and Kinwat areas of the district had met KCR and requested him to speak to the Maharashtra government for such a merger.
Additionally, the BRS cadre is claiming that the farmers in Maharashtra are impressed with the Rythu Bandhu scheme of Telangana and have requested their state to implement it. Hence, KCR wants to capitalize on claiming this in Maharashtra and show that his strength is growing in the Deccan region.
As a strategy to project himself nationally, BRS' next meeting in Secunderabad on February 17 will include dignitaries like Tamil Nadu CM M.K. Stalin, Jhakhand CM Hemant Soren, JD(U) national president Lalan Singh, Bihar Dy. CM Tejaswi Yadav, Ambedkar's grandson Prakash Ambedkar and other political leaders who have been on friendly terms with KCR.
Given that the earlier meeting of BRS in Khammam saw Delhi CM Arvind Kejriwal and other political bigwigs from across the country, this move to hold a meeting in Nanded looks like a well-thought out move. But, KCR needs to understand and be realistic about how the BJP's juggernaut under Narendra Modi and Amit Shah is a formidable one and it's not easy to go against this duo and a party that has been enjoying being in power with absolute majority from the past 9 years.
KCR also needs to remember how his AP counterpart and former CM Nara Chandrababu Naidu's walkout from the NDA, against the BJP, cost him politically. And, hence, he needs to tread this path against BJP carefully if he wants to remain relevant in Telangana as well as national politics.