Politics
Chandrababu-Pawan Meet Again – What's cooking?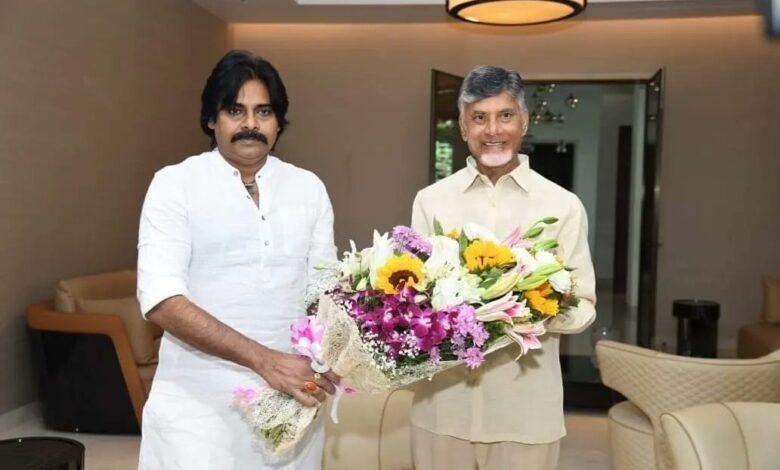 "High time that we have a Kapu Leader as CM" said a political analyst on Twitter. This comment comes after the meeting between TDP President N. Chandrababu Naidu and Jana Sena President K. Pawan Kalyan recently. It is worth noting that this is the second time that Pawan is meeting Chandrababu and a lot of rumors have been doing rounds, ever since.
While the YSRCP is indulging in name-calling Pawan Kalyan and calling him as "Package Star", Jana Sena and TDP cadre and followers seem confused about this second meeting. Sources inform that the meeting was on Jagan government's new restrictions on public rallies. However, both TDP and Jana Sena leaders are mute on this meeting. But, there's speculation on a possible alliance between the two parties for the 2024 assembly elections in Andhra Pradesh.
The Better Andhra, in an earlier article, suggested ways in which Pawan Kalyan can make the most of his friendship with the TDP, in case of an alliance. Now, with Pawan being from the Kapu community, many are questioning whether the JSP-TDP partnership will allow for a half-term mechanism for both parties. That basically means will the TDP allow Pawan Kalyan to take over as CM for 2.5 years while Chandrababu will serve the state for 2.5 years – with a full-term of 5 years.
If this turns out to be true, then Andhra Pradesh will have a 1st CM from the Kapu community, which is long due. Kapus make up for nearly 30% of the state's population and usually are the voter swingers in every election. Especially, the Kapus of the Godavari region hold the card to the elections in the state. They are also the ones who make a party win or lose an election, depending on how they sway the vote.
Hence, if the TDP-JSP alliance becomes a reality, will Kapus really find their leader in Pawan Kalyan? That's something only time will tell as political equations toward the election will drastically keep changing.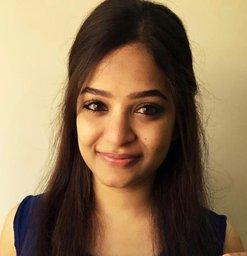 Communications Consultant:
TEJASWINI PAGADALA is an independent communications consultant. She has previously worked with the Andhra Pradesh Chief Minister's Office as the Communications Officer where she has written English speeches for the CM, managed English media communication from the CMO and handled social media accounts of Andhra Pradesh Chief Minister and the Government.