Politics
Dear Jana Sena, stop confusing AP voters & take a stand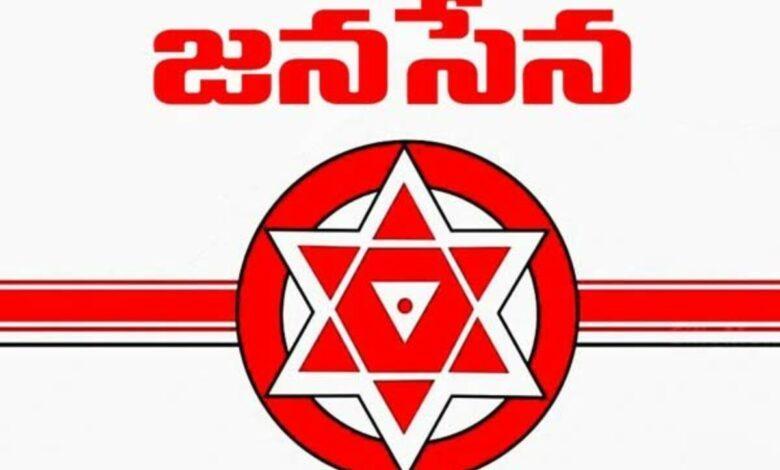 Jana Sena Party, led by actor Pawan Kalyan, has been dropping hints at possible alliance in the upcoming assembly elections in Andhra Pradesh in 2024. But, these hints are just ambiguous messages and there's nothing more to it.
If one recollects Jana Sena's influence on elections, then in 2014, it is believed that its alliance with the TDP won the party goodwill and voters in the Visakhapatnam region. That was also one of the reasons why Jana Sena believed it has the power to govern Andhra some day.
Following its break-up with TDP and then an alliance with the BJP, Jana Sena has been voiceless in the state. Despite some issues being raked up by the party in support of the BJP and against YSRCP or TDP, there's not much that has come out of the party.
In 2019 assembly elections, Jana Sena again split the vote bank and could not have any influence on voters, including the popularity and image of Pawan Kalyan. It is clear that Jana Sena has no strong political presence and is hanging by a thread like a fence-sitter, unable to decide on which side it should remain. But the party needs to understand that despite its lackadaisical political approach, it does have a considerable influence on voters.
Why keep mum on BJP's injustice to AP?
On several issues, Pawan Kalyan has directly supported the BJP, knowing that the saffron party has not provided funds or any support to the state. Be it Budget or any other issue, Jana Sena has been silent about the injustice meted out to the state by the Centre. Yet, despite being an ally of the BJP, it fails to clarify or even push the Modi government to fulfil the promises made to AP.
Knowing that Pawan Kalyan can influence voters, he must also be aware that the party should stop confusing voters in AP and begin strategizing clear political thoughts and messages from the party. On one hand, it has to not just come up with an election strategy for the 2024 assembly elections but also announce whether it will go for an alliance with any party in the state or contest independently.
No more Twitter Politics please!
Whatever its decision, it is high time that the party and its founder stop doing Twitter Politics and Hide & Seek with voters and come out clearly with their ideology and agenda for elections. Given that the YSRCP government has already put the state in a dire financial condition, the voters do not need further confusion on existing leaders. In fact, they would be happy if Pawan came out with a clear announcement on the party's path ahead.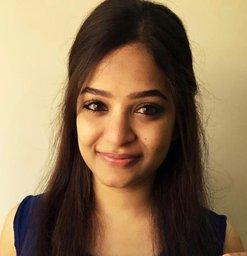 Communications Consultant:
TEJASWINI PAGADALA is an independent communications consultant. She has previously worked with the Andhra Pradesh Chief Minister's Office as the Communications Officer where she has written English speeches for the CM, managed English media communication from the CMO and handled social media accounts of Andhra Pradesh Chief Minister and the Government.