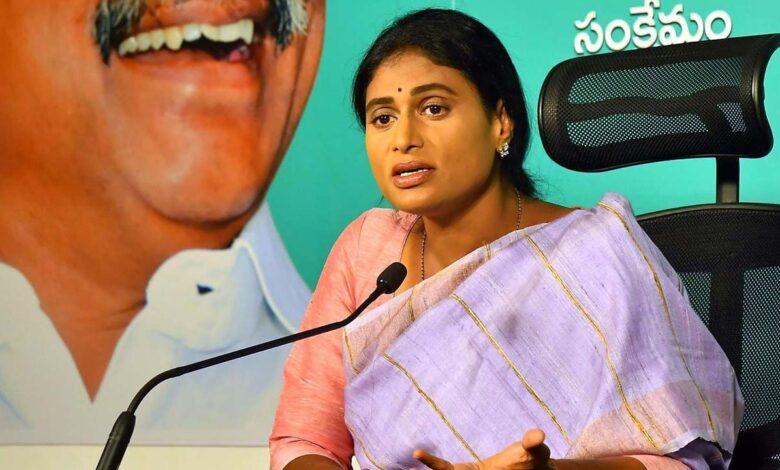 YSTP Founder and President Y.S Sharmila was arrested by Telangana Police for provoking MLA Sudarshan Reddy's supporters during her Padayatra. The arrest came after clashes between Sharmila and TRS MLA's supporters took place. As part of her political publicity, Y.S. Sharmila has been on a Padayatra, trying to highlight the drawbacks of the TRS regime in Telangana.
This has not gone down well with TRS bosses. Given how she is stirring up controversies in Telangana, the pattern points to how she wants to split the Reddy vote bank of the Congress and also impact the pink party's vote bank in the state. This is a clever strategy of the Congress which still has loyalists among the Reddy community and the BCs in the state (which actually have shifted their loyalties to Congress after TDP slowly fading in the state).
Sources in the political circles of the state say that Sharmila's Padayatra could be supported by the BJP. There's also information that her Padayatra is being allegedly funded by the BJP. Because splitting TRS votes will eventually benefit the saffron party, this ploy looks like a great strategy where the BJP can stir up religious sentiments and turn the narrative in its favour.
Additionally, there are also questions raised on how she is funding her Padayatra. While that remains a political mystery, this clever strategy of the BJP to push Sharmila also pits her against Kavitha, who is Telangana CM's daughter and a party member. Kavitha is known to be Telangana's "Muddu Bidda – Dearest Daughter" and has garnered a positive image in the political circles for her oratory, subject knowledge and for also being a successful MP from Telangana.
Now, by bringing Sharmila into the scene, BJP is diminishing the image of Kavitha and also indirectly hitting KCR's family through allegations of nepotism. All in all, if Sharmila is really BJP's secret weapon against TRS, then we will need to wait and watch how this will impact the state politics, with just one year to go for the Assembly elections!
—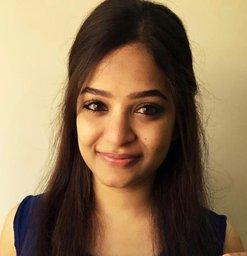 Communications Consultant:
TEJASWINI PAGADALA is an independent communications consultant. She has previously worked with the Andhra Pradesh Chief Minister's Office as the Communications Officer where she has written English speeches for the CM, managed English media communication from the CMO and handled social media accounts of Andhra Pradesh Chief Minister and the Government.