TBA Opinion
TBA Explainer: Is BJP's mighty duo key to its survival in today's India? >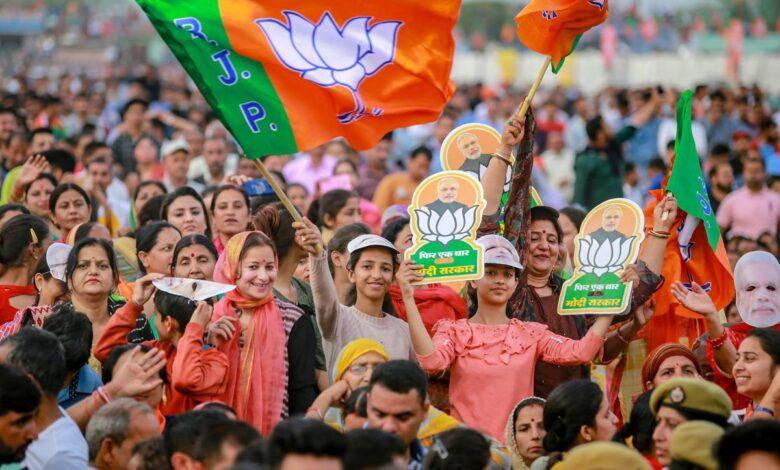 "Modi-Shah" duo is quite the buzzword around the country. With Gujarat and Madhya Pradesh going for elections next month, it is worth noting about how the Narendra Modi and Amit Shah partnership has become the "election winning machine or the Double Engine." Is it money? Is it might? Or is it the duo's winning formula charted, specifically for the Indian population? Let's have a look!
Their electioneering strategies are second to none. Whether it is about using the Central agencies on Opposing candidates or conducting IT raids or even spinning negative propaganda in favour of the BJP, this duo has hit the green signal almost everywhere they are headed, except South India.
Tailored approach
With the support of RSS and a strong Hindutva narrative, what makes them stand out? Of course, one will not rule out the influence of Narendra Modi's image on people. Strengthening organisational base at booth level village-wise seems to be a striking feature of this duo.
Even during the campaigns, the BJP makes sure that their schemes are tailored to each social group from youth to weaker sections, women, etc — cutting across caste lines and uniting people on the Hindutva narrative. Interestingly, their whole narrative is dependent on Modi's image and making Narendra Modi the centre of everything they do. The image of Modi as "strong, incorruptible leader" works well with the mass psyche that the BJP cleverly manages to sell people.
They didn't just focus on the masses within India. Their strategies have gone global. Modi's foreign visits are much talked about events even by the global media houses. For instance: Pravasi Bharatiya meets with the Indian Prime Minister and there are huge crowd-pullers aboard. Not just that but Modi-Shah duo have managed to even polarise overseas Indians towards the BJP.
Injecting Hindutva overseas
This way, they did not just capture overseas Indians and NRIs, but also have managed to influence their families who live in India. That's a masterstroke approach by the BJP right there! What makes them indomitable also is a weak, spineless Opposition in India where there still seems to be no alternative to Modi. And, looks like their much awaited "multi-pronged" approach is now going to take BJP to the next level in the next Lok Sabha elections!
Going by how the BJP is growing, it looks like the Modi-Shah duo is truly the juggernaut that we will witness for quite sometime while they also continue to keep the BJP alive and kicking, across the nation!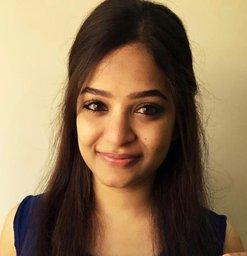 Communications Consultant:
TEJASWINI PAGADALA is an independent communications consultant. She has previously worked with the Andhra Pradesh Chief Minister's Office as the Communications Officer where she has written English speeches for the CM, managed English media communication from the CMO and handled social media accounts of Andhra Pradesh Chief Minister and the Government.