Community
Chiranjeevi is BJP's new poster boy?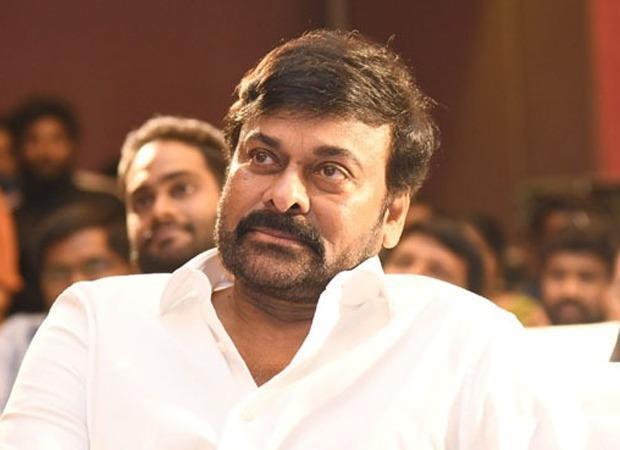 Prime Minister Narendra Modi is suddenly going gaga over South Indian Film Fraternity. Be it music composer Ilayaraja or Telugu film actor K. Chiranjeevi, he has been bringing South India Film personalities into limelight recently.
Recently, he praised Ilayaraja for his music and also took the initiative, on behalf of the saffron party, to create a Tamils association in Varanasi, the PM's constituency. Now, the latest announcement has come in the form of declaring Chiranjeevi as the "Indian Film Personality of the Year" for 2022 at the International Film Festival of India (IFFI) in Goa.
In a tweet, Modi mentioned today: "Chiranjeevi Garu is remarkable. His rich work, diverse roles and wonderful nature have endeared him to film lovers across generations. Congratulations to him on being conferred the Indian Film Personality of the Year at the International Film Festival of India 2022." While this tweet has the right message from the PM on Chiranjeevi's acting skills and entertainment no doubt, it puts a question about "WHY NOW?"
Also, in the current context of the Indian Film Industry, South Indian Films, especially Telugu films, are doing well nationally and are also being picked up by audiences from across the country. Amidst this kind of proliferation of Telugu Cinema, this honour to Chiranjeevi comes at the right time. But, politically, what is the message here, one wonders?
Political observers state that Chiranjeevi's younger brother, K. Pawan Kalyan who happens to be Jana Sena Party founder (has been active in politics since 2014) is now working independently in the state politics in Andhra Pradesh. Despite Jana Sena's alliance with the BJP earlier, it now looks like Pawan has chosen to contest 2024 Assembly elections independently. It could be this decision of Pawan that BJP is trying to target and turn him towards the saffron brigade.
Amidst rumours that TDP could be having an alliance with the BJP for the next Assembly Elections which could prove fatal for the saffron party's plan in Andhra, it looks like this move to bring Chiranjeevi to limelight and use him as a gimmick to influence Kapu vote bank could be a clever strategy from the party. However, having been in the murky world of politics earlier, Chiranjeevi may know too well that he cannot be playing with flames of the BJP because one never knows when they'd burn their hands.
So, is BJP using Chiranjeevi as its poster boy to influence Pawan Kalyan indirectly or pitting one family member against the other for its own gains? Only time will tell.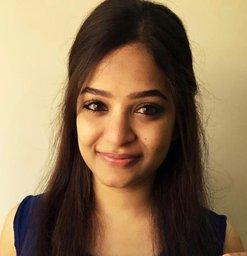 Communications Consultant:
TEJASWINI PAGADALA is an independent communications consultant. She has previously worked with the Andhra Pradesh Chief Minister's Office as the Communications Officer where she has written English speeches for the CM, managed English media communication from the CMO and handled social media accounts of Andhra Pradesh Chief Minister and the Government.