Technology
Another Twitter rival Bluesky raises $8 mn, announces paid service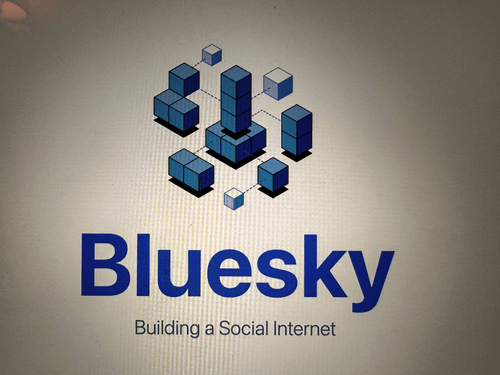 As Meta launched its Twitter rival Threads on Instagram on Thursday, Twitter co-founder Jack Dorsey-backed Bluesky has announced it has raised $8 million to support its mission and growth.
Bluesky said on Thursday that it will also offer a paid service that provides customdomains for end users who want to have a unique domain as their handle on the service.
The Twitter competitor raised $8 million in a seed round led by Neo, a community-led firm with partners like Ali Partovi and Suzanne Xie.
Additional investors included Joe Beda who co-created Kubernetes, Bob Young of Red Hat, Amjad Masad of Replit, Amir Shevat, Heather Meeker, Jeromy Johnson, Automattic, Protocol Labs, Sarah Drasner, Katelyn Donnelly, Ali Evans, Stav Erez, Kris Nova, Brad Fitzpatrick, Abdul Ly, and others.
The funds will be used to expand Bluesky's team, manage operations and infrastructure costs.
Bluesky has already reopened the sign-ups that the company disabled a few days back.
"We believe that there must be better strategies to sustain social networks that don't require selling user data for ads. Our first step in another direction is paid services, and we're starting with custom domains," said the company.
Over 13,000 users have already either repurposed domains they already owned to use as handles, or purchased a domain solely because of Bluesky. 
For example, US Senators have used the senate.gov domain to verify their identity. On Bluesky, and a third-party developer built a web extension that checks if websites are linked to an AT Protocol identity, said the startup.
"We're partnering with Namecheap, a popular domain registrar, to offer a service for easy domain purchasing and management. With this, people can set a custom domain as their handle on Blueskyand the AT Protocol in under a few minutes," said Bluesky.