Technology
Chandrayaan-3: Rocket s electricals tested, registration opens for public to view launch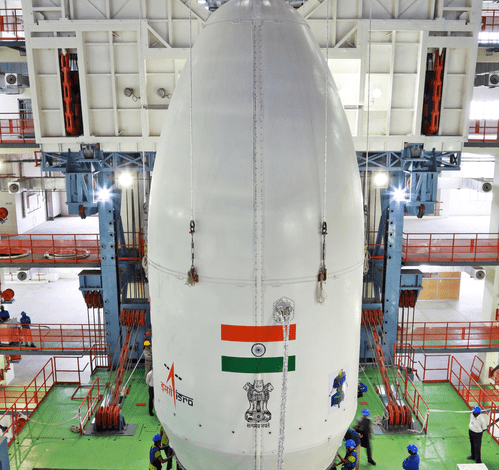 The Indian space agency is progressing forward with its third moon mission, slated. On July 14 at 2.35 p.m., by testing the rocket's electricals.
The Indian Space Research Organisation (ISRO) on Friday said it has completed the vehicle/rocket electrical tests.

It also opened the booking for the general public to witness the launch. Of the LVM-3 rocket carrying the Chandrayaan-3 spacecraft.
"Citizens are invited to witness the launch from the Launch View Gallery at SDSC-SHAR, Sriharikota, by registering at: https://lvg.shar.gov.in/VSCREGISTRATION", it said.