Technology
Consumer demand to stay low, tough times ahead for Indian startups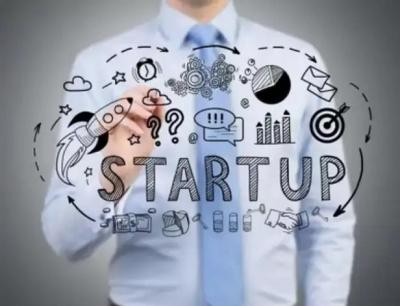 Consumer demand is expected to stay low over the coming quarters, as inflation continues to rise, creating a further slowdown phase for the startups in the country, a new report has said.
There is an ongoing risk of further escalation in the war on Ukraine and the current wheat crop being impacted by hot weather conditions, according to market research firm Redseer Strategy Consultants.
Consumer perception of the general economic condition continues to be pessimistic as per the Reserve Bank of India's Consumer Confidence Survey of January 2023, where more than 50 per cent of consumers reported it to have worsened.
This comes at a difficult time for startups. They currently have limited ability to drive growth through discounts and other levers, which worked well during an easier funding environment.
"Therefore, startups must focus on efficient unit economics and improving profitability by sticking to their core offerings," the report said.
One strategy that has worked for FMCG players in the face of shrinkflation has been the push towards smaller stock-keeping units (SKUs).
"Bharat-focused startups, too, need to look at revamping their SKU strategy to fit the tighter wallets of the mass-market consumers. The second strategy is to double down on the premium categories, which have lower price elasticity and have performed well against market pressures across sectors," the findings showed.
The market disruption by the Covid-19 pandemic created phases of growth and slowdowns for startups.
As a result, most businesses experienced a net growth that spanned two pandemic waves.
However, in 2022, global inflationary pressures severely impacted consumer demand. The revenue increase was driven by higher prices, as volumes remained low across the urban and rural sectors.
"With the macroenvironment challenges expected to continue, consumer demand is likely to remain subdued for the foreseeable future," the report said.
"We expect consumer demand over the near future to continue staying subdued, with high inflation, unemployment in the urban organised sector and falling real wages in the rural areas," it added.