Technology
Google layoffs not based on performance: Sacked Indian employee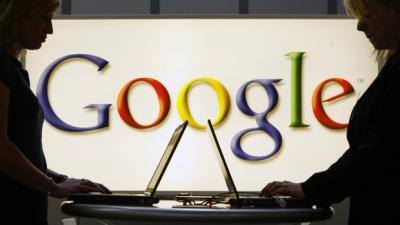 Even as tech giant Google continues to cut down staff, a sacked Indian employee stated that the layoffs are not based on performance.
In a LinkedIn post, Google India employee Animesh Swain stated that pink slips were also served to employees with highest ratings. The list also has names who were recently awarded promotions.
"The people who managed to stay (including me) are not necessarily better than those laid off," Swain was quoted as saying in the post.
Another employee Gurugram-based Aakriti Walia, working as a Google Cloud programme manager, was laid off just 10 minutes before a meeting.
"The 'access denied' message on my system left me numb as I was preparing for my meeting just 10 mins away," Walia posted on the professional networking platform.
"As I celebrated my 5-year Googleversary just a few days ago, little did I know it would be my last," she said.
Earlier, Jennifer Vaden Barth, a creative Strategist at Google, said that the "layoff impacted very talented and highly rated professionals".
Barth, who had worked at Google for 15 years said that "layoffs hit women particularly hard, especially women over 40".
Meanwhile, in a bid to further cut costs, Google has even asked employees who return to work to share their work desks with a "partner" to maximise office space.
Google India has recently terminated more than 400 employees. The layoffs at Google India were part of the larger job cuts that impacted 12,000 workers globally at the company.
Denying that the layoffs were done "randomly", Alphabet and Google CEO Sundar Pichai had said earlier that he is "deeply sorry" for reducing the workforce.
In an email to employees, Pichai said he takes "full responsibility for the decisions that led us here".
The layoffs at Google's parent company were expected amid the deepening funding winter that has hit companies of all sizes in the global slowdown and recession fears.