Technology
Google announces training programme for journalists covering upcoming elections in India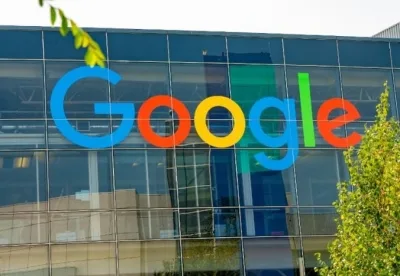 Google on Thursday announces 'PollCheck Election Academy 2023', a digital training series for journalists covering upcoming elections in India.
Google News Initiative (GNI) India Training Network, in collaboration with DataLEADS and In Old News, is opening sign-ups for PollCheck Election Academy to support journalists and newsrooms covering the upcoming elections in India with the tools and skills they need to gather, verify and tell authoritative and engaging stories.
PollCheck 2023 is the fourth and largest edition of this training programme that will support training in 15 languages, including Assamese, Bengali, Gujarati, Hindi, Kannada, Kashmiri, Konkani, Malayalam, Marathi, Odia, Punjabi, Tamil, Telugu, Urdu and English.
The three-part initiative will focus on topics such as — online verification, video storytelling, digital safety, YouTube for news, media literacy and data journalism, among others.
In poll-bound states of Rajasthan, Madhya Pradesh, Chhattisgarh, Telangana, and Mizoram, Google will organise full-day, in-person sessions with expert trainers.
Moreover, journalists and editors looking to get their teams election-ready can sign up to be a part of the Pollcheck Hub and get a chance to host GNI India Training Network's in-person training at their own newsrooms, the company said.
The sessions can be conducted in any of the 15 languages.
Newsrooms can choose from topics like tackling the evolving challenge of misinformation, essentials of digital verification, verification accelerator, data journalism, online safety and video storytelling, among others.
Last month, Google announces the launch of a new fact-checking tool that can help journalists and. Fact-checkers speed up the process of verifying online media they need to report on developing stories.