Technology
Google News adds 2 new Indian languages to support news publishers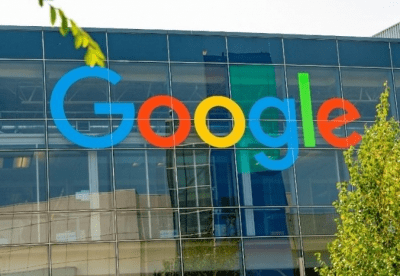 Google on Thursday announced two new Indian languages on 'Google News' to support the Indian language news ecosystem and expand the language web more broadly.
Google News will now include two additional Indian languages — Gujarati and Punjabi, which will be available in the coming weeks, bringing the total number of languages to 10 in India.
The total number of Indian languages that are now available on Google News. Are Bengali, English, Gujarati, Hindi, Kannada, Malayalam, Marathi, Punjabi, Tamil, and Telugu.
"This expansion reaffirms Google's commitment to making information accessible.To people across the globe in the language they prefer," Google said.
Moreover, the tech giant said that the GNI (Google News Initiative) Indian Languages. Programme, announced earlier this year, has received over 600 applications from news publishers across the country. 
Of these, over 300 publishers have been selected to participate in the programme, which will provide. Them with support to modernise their digital ecosystem and improve the user experience across the web, mobile and app.
"The addition of supported languages on Google News is one way in which we want to keep driving. The expansion of the Indian language internet so that more and more users are able to harness. The power of information. News publishers are core to this effort and we remain committed to partnering with the news ecosystem," Sanjay Gupta, Country Manager. And Vice President, Google India, said in a statement.
Further, the company stated that the GNI initiative has been designed. To empower news publishers by providing them with access to essential resources and support. 
The programme will be delivered in nine languages. Including English, Hindi, Kannada, Tamil, Telugu, Bengali, Malayalam, Gujarati, and Marathi, making it Google's most diverse. Technology programme for news publishers.