Technology
Persistent unveils state of the art 5G Lab in India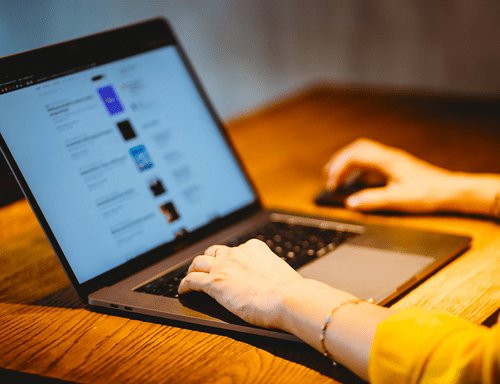 Global digital engineering leader Persistent Systems. On Wednesday unveiled a state of the art 5G Lab to provide a testing and development environment for network functions and product development activities for operators and network equipment vendors, as well as for communications, media, and IoT independent software vendors (ISVs) in India.
The 5G Lab in Pune was inaugurated by Matt Price, Vice President of Engineering, Provider Mobility at Cisco Systems.
According to the company, the lab will allow developers to conduct operator trials. And integration tests, plus, the lab environment will provide resources for quickly validating and improving. Interoperability and system-generated tests for pre-operator testing.
"As the demand for private 5G increases and IoT use cases become more advanced, there is a need. For more innovative IoT solutions to be developed. This is where Persistent's 5G Lab comes in, providing an end-to-end ecosystem for. 5G & IoT engineering, testing, and deployment," Price said in a statement.
Moreover, the company said that the lab's primary focus will be to facilitate the development of products and services that can take advantage of 5G's capabilities, including testing and demonstrating the ability of 5G applications to operate in a network environment that provides high-speed connectivity, low latency, and high reliability.
"The cutting-edge 5G Lab will empower operators as well as network and device OEMs by providing top-tier open-source solutions that offer a multi-vendor 5G test environment," Kuljesh Puri, Senior Vice President & General Manager – Communications, Media & Technology, Persistent, said in the statement.
The company also said that the Lab will provide a platform for 5G application providers. To showcase their products and services, as well as demonstrate how 5G can enhance user experience and drive business growth.