Technology
Risk consultant, investment manager top jobs for fresh graduates in India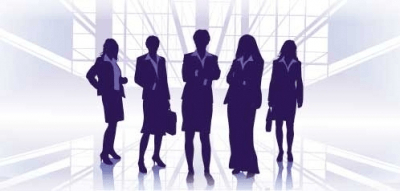 As hiring in India rebalances to pre-pandemic levels, jobs like risk consultant, investment manager and finance administrator are currently the fastest-growing for bachelor's degree holders in the country, a report showed on Wednesday.
The data by professional networking platform LinkedIn also revealed that design, analytics and Java script are investment the top skills for entry-level roles today.
MBA graduates can explore positions such as technology associate, catalog specialist, and business integration analyst.
Those without a degree can find fulfilling careers in roles like placement coordinator, user interface designer and application engineer, the report noted.
"Companies are embracing flexibility in 2023 like never before, with solely on-site roles declining by 10 per cent and hybrid positions surging by 60 per cent for entry-level roles, compared to 2022," the findings showed.
This shift provides fresh graduates with a wider range of work arrangements to choose from and pursue. Top industries hiring in India currently include financial services, administrative and support services, technology, information and media, and accommodation.
"It's encouraging to see that despite economic challenges, there are bright spots in today's job market for professionals with diverse educational backgrounds. Approaching your job hunt with boldness, flexibility, and resilience will set the stage for a promising start to your professional journey," said Nirajita Banerjee, LinkedIn career expert and India Senior Managing Editor.