Technology
WhatsApp working to bring communities to its Business app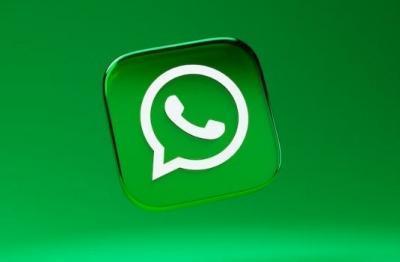 Meta-owned messaging platform WhatsApp is reportedly working to bring communities to its WhatsApp Business application on Android.
The platform is not likely to remove the business tab which was introduced last year, reports WABetaInfo.
Instead, it might add a new entry point for the new feature right within the application menu.
When users will open 'Communities' right within the menu, they will see the list of all the communities they created and joined in the past, including all their subgroups and community announcement groups.
Moreover, businesses will be able to create a new community within this section.
The ability to create, manage, and use communities on WhatsApp Business is currently under development so it is not yet ready to be released to beta testers, the report said.
In November last year, the messaging platform had announced new features for a better commerce experience for users and to help them connect with their favourite brands as well as find new ones on the platform.