Technology
WordPress now selling 100-year domains for your lifetime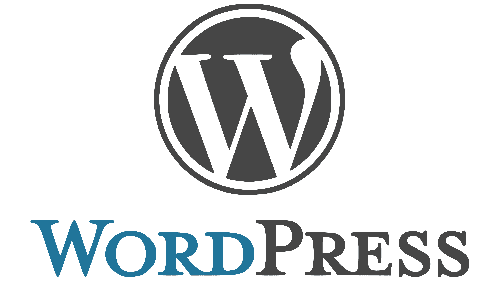 Web content management system WordPress.com has introduced the 100-year plan for those who want to secure their online legacy for a lifetime.
WordPress, which has been around for 20 years, said this plan is designed exclusively for those seeking the ultimate in security and longevity for their digital presence.
"It is for families who wish to preserve their digital assets — the stories, photos, sounds, and videos that make up their rich family history — for generations to come and founders who want to protect and document their company's past, present, and future," said the company.
"Individuals seeking a stable, flexible, and customised online home that can adapt to whatever changes the future of technology will bring are also welcome to buy the plan.
"WordPress.com has played an integral role in creat are alsong and stewarding the software. That powers nearly half the web and remains the most trusted CMS on the planet," said the company. 
While standard domain registrations last a decade, "our 100-Year Plan gives. You an opportunity to secure your domain for a full century," it added.
"At the platform level, we maintain multiple backups of your content across geographically. Distributed data centers, automatically submit your site to the Internet. Archive if it's public, and will provide an optional locked mode," said WordPress.
The WordPress.com 100-Year Plan includes dedicated, personalized support.
"The 100-Year Plan isn't just about today. It's an investment in tomorrow. Whether you're cementing your own digital legacy or gifting 100 years of a trusted platform. To a loved one, this plan is a testament to the future's boundless potential," said the company.