Technology
Tech Mahindra, Google join hands to launch GenAI powered Email amplifAIer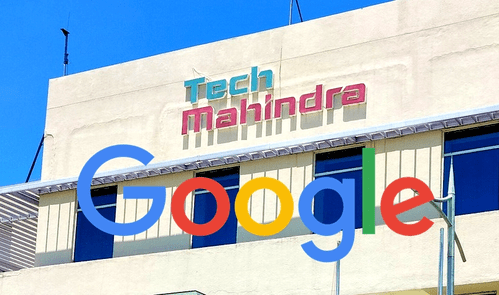 Tech Mahindra on Tuesday announced a partnership with Google to launch Generative AI powered Email 'amplifAIer' under its suite of artificial intelligence (AI) offerings.
The Email amplifAIer will serve as a one-stop solution to manage all email communication of contact centers for enhanced customer service.
It will also bring the power of Generative AI to provide unified visualisation and automation technique, enabling a human in loop philosophy to deliver outcomes in a responsible manner to improve customer experience, according to the company.
In addition, the Email amplifAIer will provide end-to-end solutions for email automation and personalised responses by identifying the intents, extracting the required entities from the email, and other systems including applications such as CRM, Finance.
"Our Email amplifAIer powered by generative AI, will help enhance organisational efficiency and customer experience with quick, accurate and automated responses. It will further enable personalisation at scale and create compelling and visually appealing content. Together with Google, we are delivering the most advanced solution for all the email needs in contact centre space," Hasit Trivedi, CTO – Digital Technologies and Global Head – AI, Tech Mahindra, said in a statement.
Moreover, the company said that the newly launched solution with Generative AI capabilities is designed on the Human in loop principle. With this, users can review generated responses and make changes before sending them to customers, if required.
"Google Cloud's generative AI capabilities can add real world value for organisations working across every industry, particularly in areas where data privacy and security are paramount. New services and solutions from partners like Tech Mahindra will scale these capabilities to customers more quickly and effectively, and create even more opportunities for organisations to accelerate their AI-driven transformations,"said Chandra Sankholkar, Director, Google Cloud Partnerships.