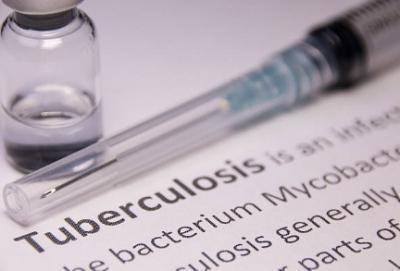 Kolkata reported a total of 13,316 cases of tuberculosis (TB) in 2022, posing as a major concern for the West Bengal state department as well as the city's municipal corporation.
According to data from the Kolkata Municipal Corporation (KMC), the cases were reported from different wards between January 1 and December 31, 2022.
Meanwhile, 272 TB-related deaths were also reported in the state capital during the period.
In the wake of the development, KMC authorities have started a massive campaign with measures to be adopted to prevent spread of this disease in the city limits.
A senior KMC official said that most of these cases were reported from congested pockets in the city concentration slum- dwellers.
"The cause of concern is that the spread of this disease as reported in the 2022 calendar year has been even in south, central and north Kolkata. Garden Reach, Garia, Behala, Belgachia, Topsia, Tangra and Beliaghata are pockets from where the maximum cases of tuberculosis- related victims have been reported," the KMC official said.
According to the Deputy Mayor of Kolkata Atin Ghosh, a precautionary exercise has also started to get timely information about TB-affected people in the city.
"The entire city has been divided into ten zones and pockets prone to spread of tuberculosis have been identified. A team of 15 health workers of the corporation for each zone has been deputed in each of these 10 zones for the purpose of information gathering and awareness campaign on this count," he said.