Technology
Over 23,000 techies lose jobs in nearly 82 Indian startups to date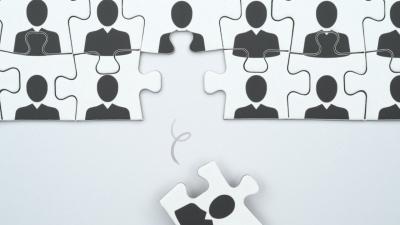 As layoffs continue to deepen amid recession fears, more than 23,000 employees have been laid off by at least 82 startups in India, and the list is only growing, the media reported.
According to a report in Inc42, 19 edtech startups, including four unicorns, have alone sacked more than 8,460 employees to date.
The startups that lead the layoff tally include BYJU'S, Ola, OYO, Meesho, MPL, LivSpace, Innovaccer, Udaan, Unacademy and Vedantu, among others.
Home interiors and renovation platform Livspace this week laid off at least 100 employees as part of cost-cutting measures.
Last week, SaaS platform for online stores Dukaan laid off nearly 30 per cent of its workforce, or around 60 employees — its second layoff in about six months.
Healthcare unicorn Pristyn Care has also sacked up to 350 employees across departments and impacted employees from sales, tech and product teams.
Online higher education company upGrad laid off nearly 30 per cent of its workforce at its subsidiary "Campus".
In February, end-to-end global delivery management platform FarEye laid off 90 employees, which was its second layoffs in about eight months amid the economic meltdown.
With the onset of January, more and more Indian startups are slashing jobs across the spectrum.
Social media company ShareChat (Mohalla Tech Pvt Ltd) laid off 20 per cent of its workforce due to uncertain market conditions.
The layoff impacted about 500 people at the company.