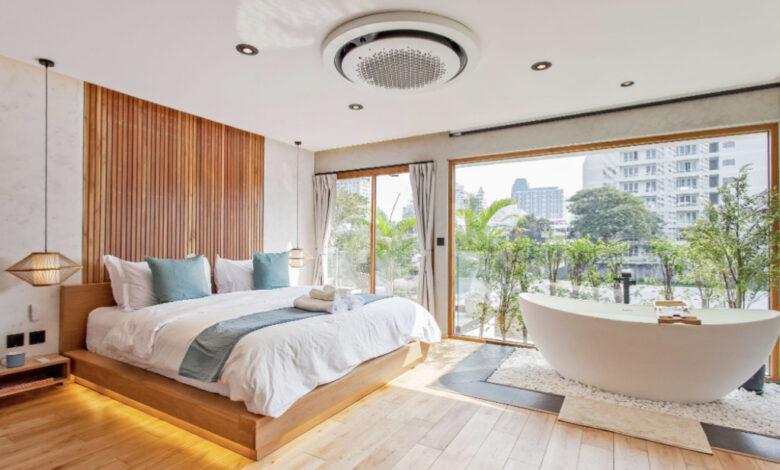 Get off the beaten path and discover with your companion the hidden sabaiside to Bangkok's bustling urban metropolis, explore Chiang Mai's stunning mountains and ancient temples, and relax amidst Phuket's beaches and rolling hills; all while enjoying the local culinary specialities of each city.
This Thai new year 'Songkran', Airbnb invites you to explore Thailand and discover the unique Thai philosophy of 'sabai' – an overall sense of relaxation, contentment and comfort encompassing the ideal Thai way of life.
Airbnb's Sabai Sabbatical contest offers one winner from India and their companion the opportunity to rest, rejuvenate and reconnect, through an incredible nine-day journey of wellness and self-discovery from 11 to 19 April 2023, across Bangkok, Chiang Mai and Phuket and free domestic flights up to a maximum value of USD 1,600*.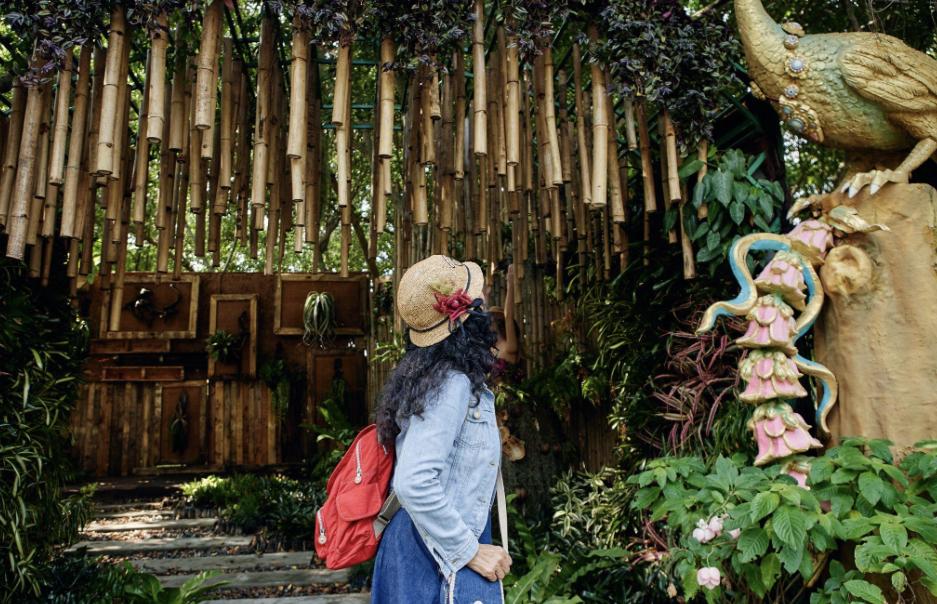 "The return of travel and increasing focus on physical health and mental wellbeing, especially since the pandemic, have led to a rise in wellness travel globally. Thailand makes for the perfect wellness getaway with its beautiful natural landscapes, delicious cuisine and rich cultural heritage – and not to forget its warm hospitality and traditional Thai massage. This Songkran, we are delighted to showcase the best of the country's local offerings and hidden gems, and encourage travellers from around the world to plan their own rejuvenating Sabai Sabbatical in Thailand," said Amanpreet Bajaj, Airbnb's General Manager for India, Southeast Asia, Hong Kong and Taiwan.