Business
Noise, Il Jin Electronics JV to boost manufacturing of smart wearables in India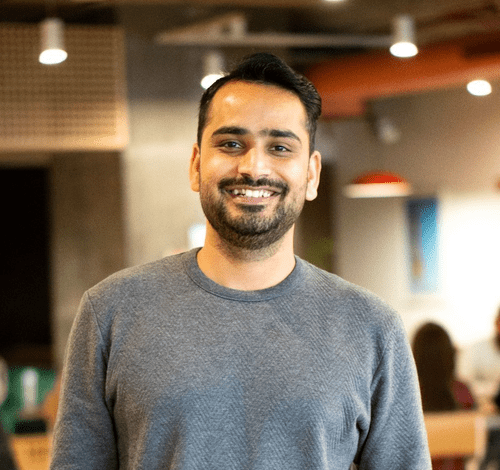 Homegrown connected lifestyle brand Noise on Tuesday announced a joint venture with Il Jin Electronics, a subsidiary arm of Amber Enterprises India Ltd, to boost the manufacturing of smart wearables in the country.
Noise currently manufactures over 95 per cent of products in India and is one of the first brands to localise component manufacturing.
This JV, said the company, aims at further nurturing the growth of the entire smart wearable ecosystem.
"Looking ahead, this partnership will leverage our expertise to enhance domestic manufacturing, fuel category expansion, and stimulate ecosystem-wide growth," said Amit Khatri, Co-founder of Noise.
According to Counterpoint Research, Indian brand Noise emerged as major contenders globally, with 86 per cent YoY growth, in the second quarter this year.
Within Noise's offerings, products priced under $50 constituted a significant 98 per cent of total shipments.
Noise is currently among the top 3 smartwatch brands globally as per Counterpoint.
"Through this partnership, we look forward to creating a world-class local ecosystem for wearables and other smart electronic products, contributing further to the larger 'Make in India' initiative," said Jasbir Singh, Chairman, and CEO of Amber Enterprises India.