News
BJP wants to be the new Opposition in AP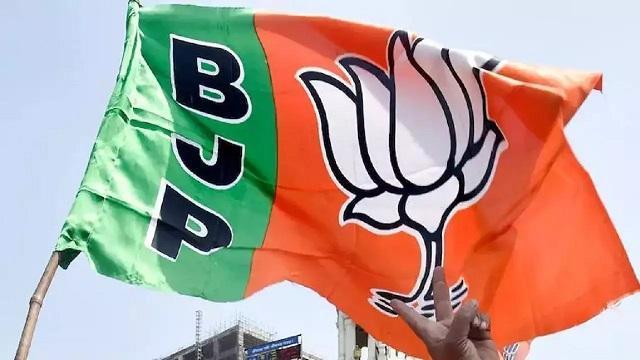 Looks like the Southern Zonal Council meeting at Tirupati has exposed the failures of Andhra Pradesh's BJP unit to its central leadership.
Apparently, Home Minister Amit Shah who participated in the meeting with Southern States had taken stock of the party's prospects in the state during his visit. And, sources say that he and the party high command seem to be extremely unhappy with the way AP BJP leaders have been working their plans.
For anyone observing AP politics, Andhra's BJP leaders almost seem to be a negligible lot. From not taking a stand on any issue within the state to not even responding to Amaravati farmers' fight, it has put the saffron party in a bad light in the state. Responding to this image, Amit Shah apparently got serious and scorned many of the local BJP leaders for their lack of interest in people's issues.
A source close to AP BJP leaders said: "Amit Shah wasn't happy with the way the state's BJP unit has been responding on the issue. From their lack of participation to their lack of voice, he said, it hit the party's growth prospects in Andhra."
On the other hand, the Home Minister thinks that Telugu Desam Party is facing a leadership crisis and hence, the saffron party has the scope to grow in the state. "No chance of having an alliance with the TDP. It is facing a leadership crisis. That has caused a political vacuum and we have to capture that space. What better than 2024?," he is said to have told BJP leaders in the state.
Shah also informed BJP leaders to stay away from aligning with the YSRCP and voice out their response on people's issues. "He wanted us to make good use of the political vacuum in the state and emerge as a potent force to reckon with," one of the BJP leaders added.
Based on this, it is clear that BJP wants to capture the position of the Opposition in Andhra Pradesh. Just like the way it did in the neighbouring state of Telangana. This also indicates that the saffron party has discarded TDP as a strong party in the state just the way it did to the Congress in Telangana.
Will BJP prospects in AP change? Will a caste-obsessed state give a chance to a religion-obsessed party? Only time will tell.