News
Current Shock? How there's no end to surge in prices in AP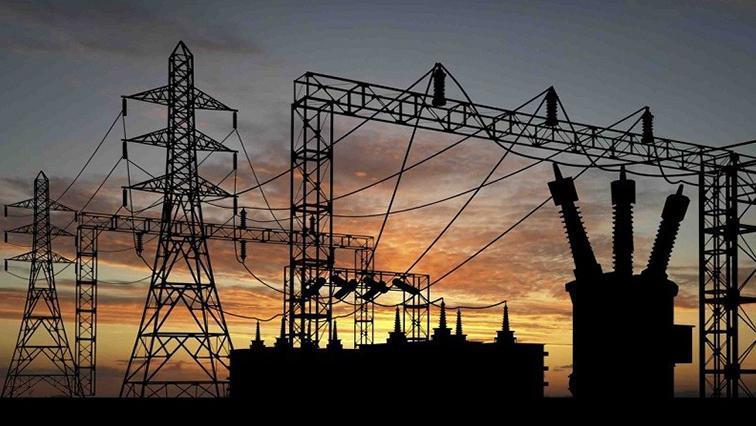 Looks like consumers are in for many more jolts from the Y.S. Jaganmohan Reddy-led government. The sudden hike in power charges in Andhra Pradesh by the state government has not gone down well with its citizens. With the country already reeling under massive fuel price hikes and rising inflation, this has become a pain point for them in the state.
According to the APERC, the power tariff hike would impact over 170 lakh consumers, "benefiting 20.76 lakh consumers from any kind of tariff hike." The tariff hike ranges from 45 paise to Rs 1.57 per unit in six different slabs only for domestic consumption.
While the rate per unit has been increased from Rs 1.45 to Rs 1.90 for the 0-30 units' slab, the increase is 91 paise in the 31-75 units' slab. The rate per unit in this slab used to be Rs 2.09, which will be Rs 3 now. The rate for the 76-125 units' slab has been increased by Rs 1.40 from Rs 3.10 to Rs 4.50 per unit. The highest increase is in the 126-225 units' slab, in which the rate has been increased by Rs 1.57, from Rs 4.43 to Rs 6 per unit.
While the state government and YSRCP leaders have been saying that this hike will fetch additional income for the government, there will still be a deficit. It said the three state-owned power distribution companies (Discoms) would be left with a deficit of Rs 10,045.61 crore even after enhancing tariff for domestic users.
If one looks at the situation of Discoms which were profitable during the previous government, the deficit of power distribution companies has become dire and the financial situation with their combined losses stands at a whopping Rs. 28,000 crore.
All political parties as well as people have been complaining of the sudden hike and passing the burden onto the consumers. Elaborating on Jagan's governance and his haphazard decision-making, a Jana Sena leader said: "In the name of welfare, the Jagan regime has pushed AP into darkness. The power tariff hike will be an unbearable burden on the common people."
Going by this situation, it looks like the state government is not just bankrupting the state but its senseless decisions are also bankrupting people and putting them into further doldrums.